Rain Gauge
Pack of five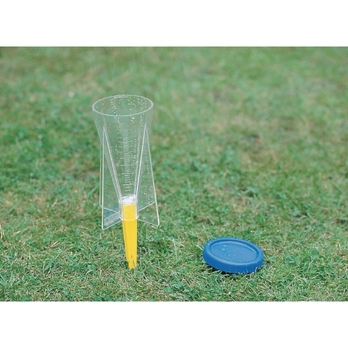 G412067
A great value, low cost, effective rain gauge that can be spiked into the ground or left out on a hard surface.
Read the rainfall from the gauge - or put the lid on and carry it indoors. A brilliant practical resource that will promote students' understanding of weather.
Applicable to Working scientifically and Seasonal changes (KS1Y1) topics.
Age Suitability: 5-11 Years
Size: 160 x 80mm
Pack size: 5