Molten® V5M1800-L Junior Volleyball
LowestPrice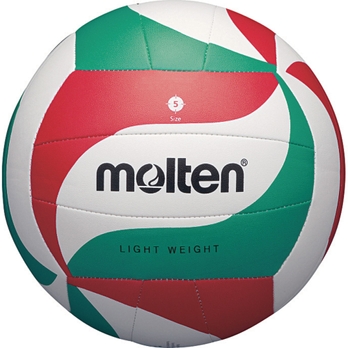 Molten® V5M1800-L Junior Volleyball
PVBP02174
Product Description
The Molten ® V5M1800-L is the perfect volleyball for junior schools' matches.
• Suitable for indoor and outdoor use.
• Official size and weight.
• Polyurethane leather which is more durable than genuine leather.
• Waterproof.
• Machine stitched
• Latex bladder.
• 18 panel PU cover ball.
• Weight: 230-250g.