Additional Phonix Cubes Pack of 270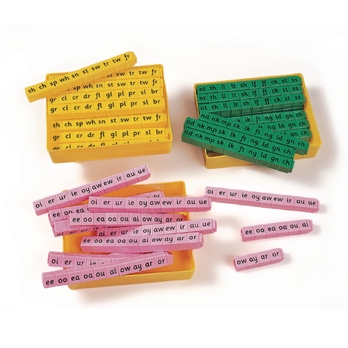 This product is not eligible for any further discount
Additional Phonix Cubes Pack of 270
G250802
Product Description
Additional Phonix Cubes to top up your set, includes 90 red vowels and 180 blue consonants.
Reasons to Love:
• The Phonix range will provide a tactile element to your phonics sessions. The cubes are colour coded to enable the teaching of vowels and consonants. Further colour coding defines digraphs taught in phase 3 and 5.
• The cubes will aid the teaching of blending for reading and segmenting for spelling, as they can be manipulated to show how the separate sounds fit together.
• Additional resources are available to enhance independent learning, such