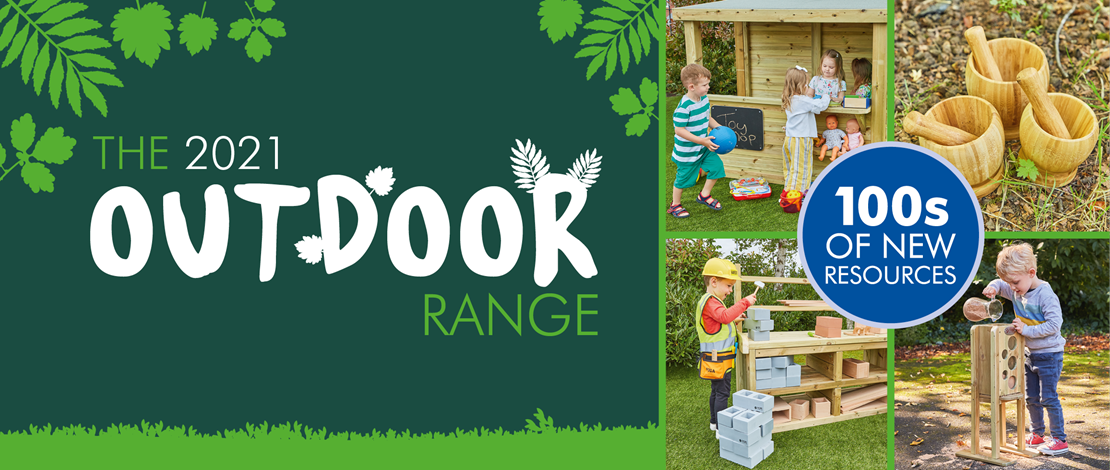 We're thrilled to bring you our 2021 outdoor range. Here you'll find 1,000s of resources designed to encourage outdoor learning through play, from mud kitchens to small world castles! Including 100s of NEW products for 2021.

ACTIVITY IDEA
Make nature paints using flour and water and experiment with different ingredients such as fruits and spices to create a range of colours.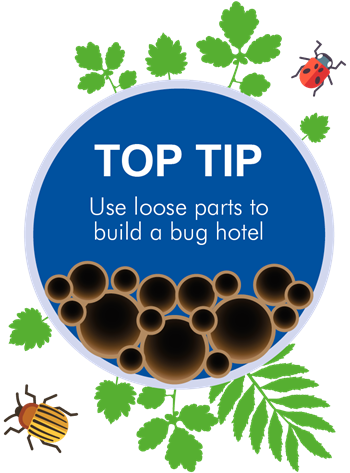 ACTIVITY IDEA
Fill a large tray with sand, mud or gloop and add a range of containers, scoops and spoons to develop mathematical concepts such as size and capacity.