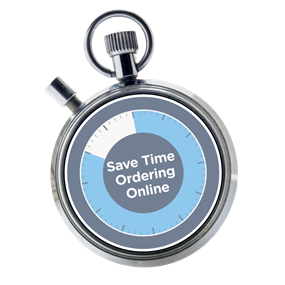 Save Time Ordering With Our Helpful Tools
We've made placing your orders online even quicker and easier to free up your time to concentrate on the more important tasks that you face daily. Take a look at the set of tools we've developed that allow you to upload orders and check out in seconds.
If you know your product code, Quick Order is going to save you lots of time. Simply enter the code and quantity and keep building your order. When your happy with you order you can add everything to your basket in one click.
Alternatively, if your products are on an excel spreadsheet you can quickly upload your file and our website will do the rest.
With Share My Basket, the process is simple; the online basket is filled as normal and then emailed directly to the business/office manager. This can then be imported, amended or approved as required and then all that's left is complete the checkout.
It is extremely easy-to-use and has been created to solve issues that both teachers and administrators experience when dealing with order requests.