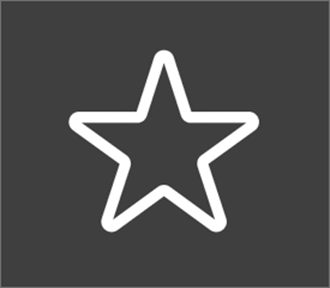 There is a reason we're rated 'Excellent' on Trustpilot. Actually there are several.
Don't just take our word for it!
"Always deliver promptly, good customer service, good range of resources."
By Mrs Faye Jeffs - Rated 4.7 / 5

"Really fast dispatch, well packed, decent price"


By Nathan - Rated 4.7 / 5

"Excellent!! - Everything I ordered was in stock and arrived the day after I put the order in. Excellent Service and very good value."


By Jayne Brierley - Rated 4.7 / 5

"Despite the troubling times we are going through you have been very good communicators updating me on my ordering delivery . Thank you, take care."

By Viv- Rated 4.7 / 5

"Highly recommend! - Great service and incredible quality products. Very good prices and Quick delivery."


By Kendall Murphy - Rated 4.7 / 5

Fantastic service. Great products, good value prices. Very quick delivery. Very helpful customer service. Will definitely Shop with them again."

By NDLH - Rated 4.7 / 5

"Always been happy with GLS service however, was blown away last week when I placed an order for A3 & A4 paper for school(Key worker children being looked after there). Order was placed throughout account online aound 4pm on Thursday and was delivered by 10am the next day…"

By Blackheath Prep - J Galley  - Rated 4.7 / 5

"Quick service with speedy dispatch. Customer service is friendly and helpful. Errors are rare, but if any. Are always Satisfactorily resolved."





By Heather Baines - Rated 4.7 / 5


"Very easy to find products and having elicited 6 quotes from 6 different companies GLS was the cheapest."



David Bone, Headteacher
Darul Uloom Islamic High School & College
"The website was easy to use and it was very easy to find the exercise books I wanted to order thanks to the menu bar and the exercise book selector at the top of the page.''

Sarita James, School Business Manager
John Perry Primary School
"Coming from an educational setting, GLS have such a wide variety of stock to choose from and sell almost everything you could possibly need. I always give them a try first."

Pauline Jenkins, SBM
Elizabeth Selby Infants
"Excellent website, easy to navigate around and find what you're looking for. Fantastic range of products from cheap & cheerful to high end. Quick and easy to use & showing stock levels is great."

Julie Cookson