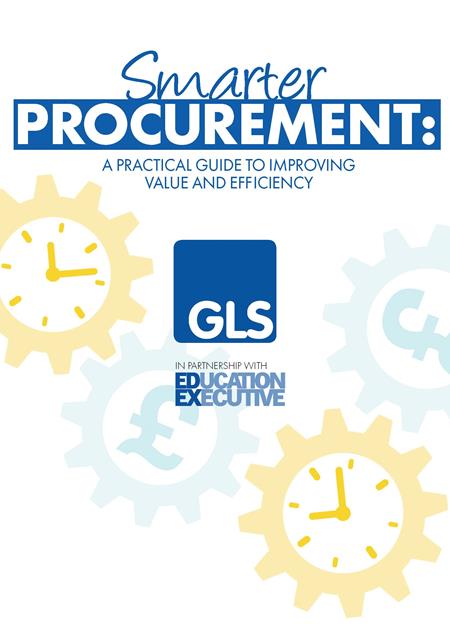 Access our FREE White Paper: Smarter Procurement
Smarter Procurement: A Practical Guide to Improving Value and Efficiency is a useful, thought-provoking white paper which has been produced in partnership with leading school business management magazine, Education Executive.
In our continued bid to support School Business Managers and their schools, we have been working closely in partnership with Education Executive magazine over the last few months. We asked over 200 current, working SBMs, the important questions around what they are truly experiencing in relation to procurement and workload. The result is this white paper.
As we recognise the importance of the responses gathered and the recommendations that have been laid out as a result, we're pleased to give everyone completely FREE access to this useful information.
Let us know your thoughts and join in the conversation by mentioning us on Twitter @gls_education
Get the white paper now!
Enter your contact details below, and we will send you a copy of the white paper direct to your inbox
All fields marked with an asterisk (*) are required.
Get Inspired With Our SBM Community