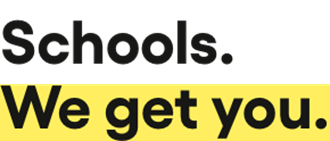 As you may have noticed, we've smartened up for the new term. But while our look has changed, our commitment to schools hasn't. We're still the same multi award-winning supplier, here to provide you with a huge range of school and classroom essentials backed by service that's consistently rated 'Excellent' on Trustpilot.
Established in 1880, we have the experience to know how you work, what you need and why it matters. Whether you're doing a restock or planning for the future, we've got the products, the knowledge and the know how to make your life easier.
We know you want a huge range in one place, that great service is a given, and that good value is non-negotiable.
With gls, it's all sorted.


From Quick Order and Share Basket, to Wishlists and Repeat Order, we've got lots of ways to save you time and money.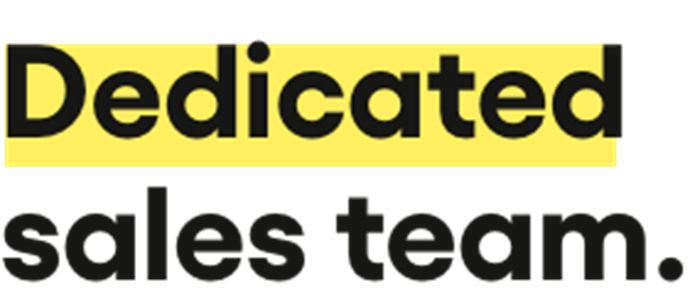 With our team of local sales representatives, someone is always on hand to offer friendly, expert advice. Whether you need more information on a product, questions about your account or help planning a refurbishment, our team can help.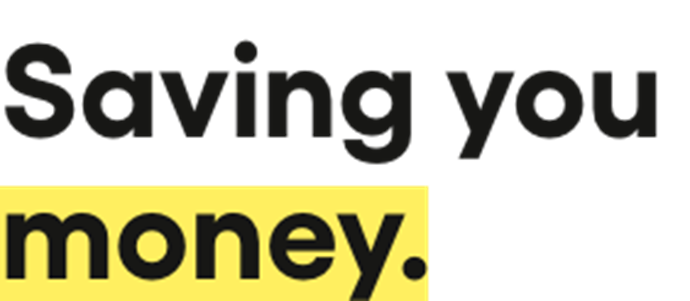 Our big brand alternative Classmates has quality rivalling big brand names and is up to 50% cheaper too. Over 16,000 schools are already buying it, find out why.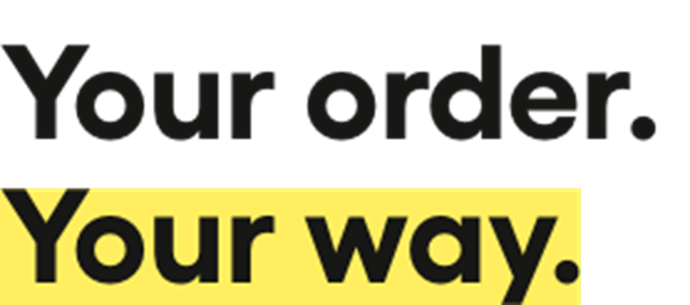 However, you like to order, we're got you covered.
• Online
• Electronic ordering: SIMS & E-Procurement
• Phone