World Book Day (1st March) – Five of the greatest children's books ever written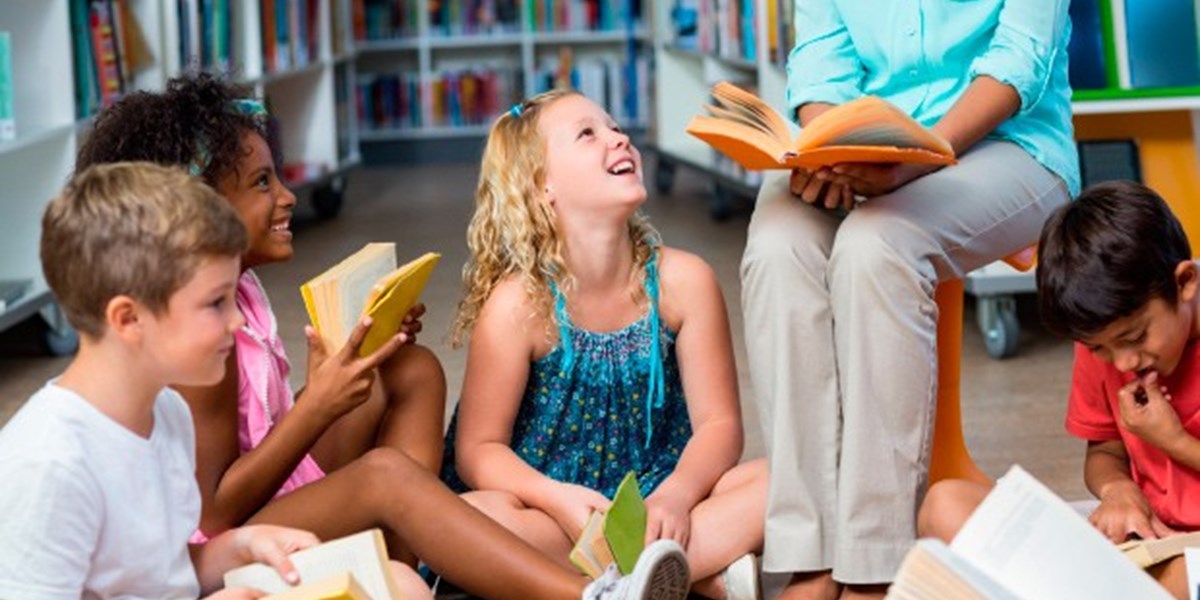 With World Book Day just around the corner (1st March), it wouldn't make sense unless we put together some sort of list compiling the finest children's books ever written. Reading should be a celebrated thing, in our current position of technology-led classrooms and immediate online updates, sometimes it's the classics that are the best way to truly capture the imagination. So here goes…
1. A.A. Milne – Winnie the Pooh (1926)
Focussing on the funny and moving adventures of what has become one of the world's most famous teddy bears, Winnie the Pooh offers children a real sense of exploration and also what friendship really means as he travels around with his companions Piglet, Eeyore, Owl and Rabbit.
2. C.S. Lewis – The Lion, the Witch and the Wardrobe (1950)
Four children having to move to escape the Blitz in WWII are sent to the countryside, on exploring their new house one of the girls finds a magic portal to a distant land within a wardrobe, mythical beasts and dangerous characters lurk inside… a real treat for children's minds as they imagine what Narnia looks like and the relationships that develop between characters.
3. J.K. Rowling – Harry Potter and the Philosopher's Stone (1997)
Not much needs to be said about this modern classic, but J.K. Rowling created something which hadn't really been experienced before by children and adults alike. Her story of an unknowing young wizard thrust into a new world and destined to save humanity, captured everyone's imagination and continued to do so for six more books and numerous big budget movies.
4. Maurice Sendak – Where The Wild Things Are (1962)
The shortest story on the list at only 338 words, showing the true literary power of the illustrations and wording combined. A story about a young boy sent to bed without supper due to wreaking havoc at home, transported to a jungle, he becomes king of a colony of giant monsters known as "wild things". Amazingly simple and has withstood the test of time as shown by a feature-length adaptation for cinemas in 2009.
5. Roald Dahl – Charlie and the Chocolate Factory (1964)
It wouldn't be a list without a Roald Dahl on there, probably his most famous work, this centres around a poor boy who wins a 'golden ticket' to tour the infamous Willy Wonka's Chocolate Factory, on his tour he runs in to all host of characters and situations which capture imagination like no other book could.
What are your favourite children's books? Do you think modern-day books are as good as the classics? Let us know in the comments sections below.