Understanding the Benefits of Outdoor Play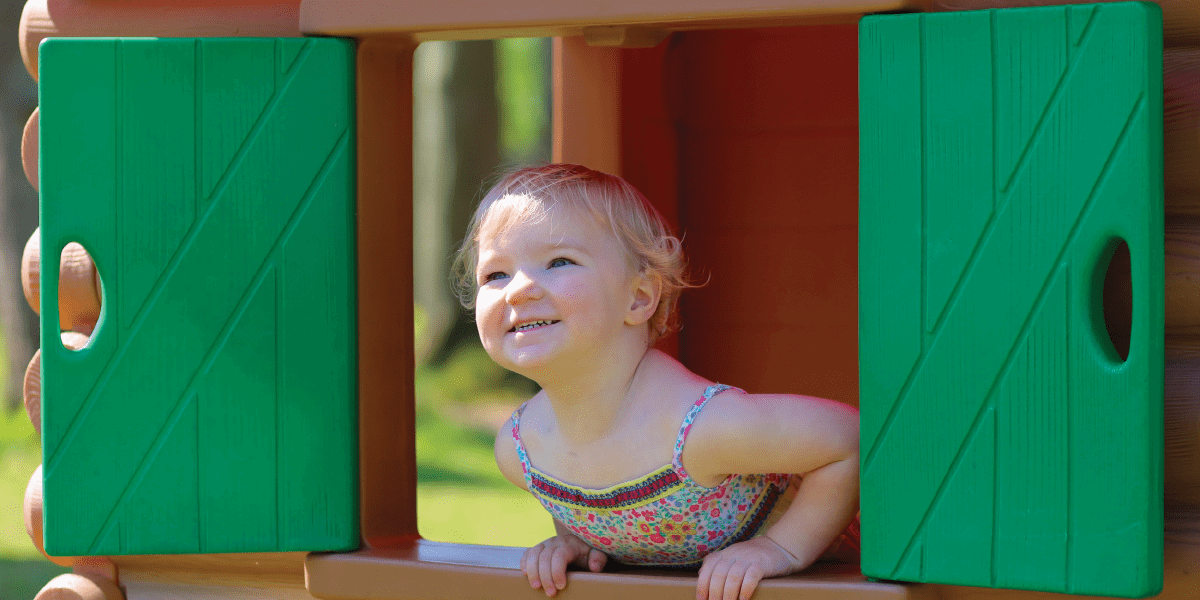 The summer months are coming back around, finally! There's no better time to take learning outdoors. We know that children can express themselves more comfortably outside whilst also gaining valuable exercise too.
Early years outdoor learning and play should never be underestimated, and in the UK, we need to take every one of our limited opportunities to do it. Here is a snapshot of the benefits…
While it helps to build social skills and confidence in group form, it can also help to build inner confidence and independence too. Children are able to develop their own games and activities to take part in without feeling like they are being supervised. A 'can do' attitude can come forward out of this leadership and will stay with the child as they grow.
Indoor spaces can sometimes feel a bit intimidating to young children, no matter how hard we try to make them friendly, it can still be seen as four walls. An outdoor environment doesn't have this restriction so therefore less rules are applied (shouting/running is encouraged). It allows shy children to come out of their shell and offer them a better chance to socialise.
From an early age, playing outdoors can help development of a hobby or a passion for adults such as walking, running or cycling. The more time the children spend outdoors, the more likely they are to stay active throughout childhood and commit to exercise throughout their life. Whilst technology holds its own benefits, fighting against the risk of laziness that it can bring to children is important.
Interacting with natural elements can give children a better understanding of living things and how we should appreciate the world more. From animals (a class pet) right through to plants (a class vegetable garden) the children can learn daily about respecting the natural world and what it does for us all. After all, children could well be the drivers for a plastic-free world…
Awareness of your environment is certainly something adults take for granted at times. This early experience of searching and understanding areas will help children to decide what they think is a risk and what is safe to do. It's important for children to find their limits and say, "will I be OK if I climb this tree?"
Learning resources for outdoor activities don't have to be expensive, it's not all treehouses and climbing frames. Take a look at our range of outdoor play equipment, you'll be sure to find something useful!