The Benefits of Outdoor Learning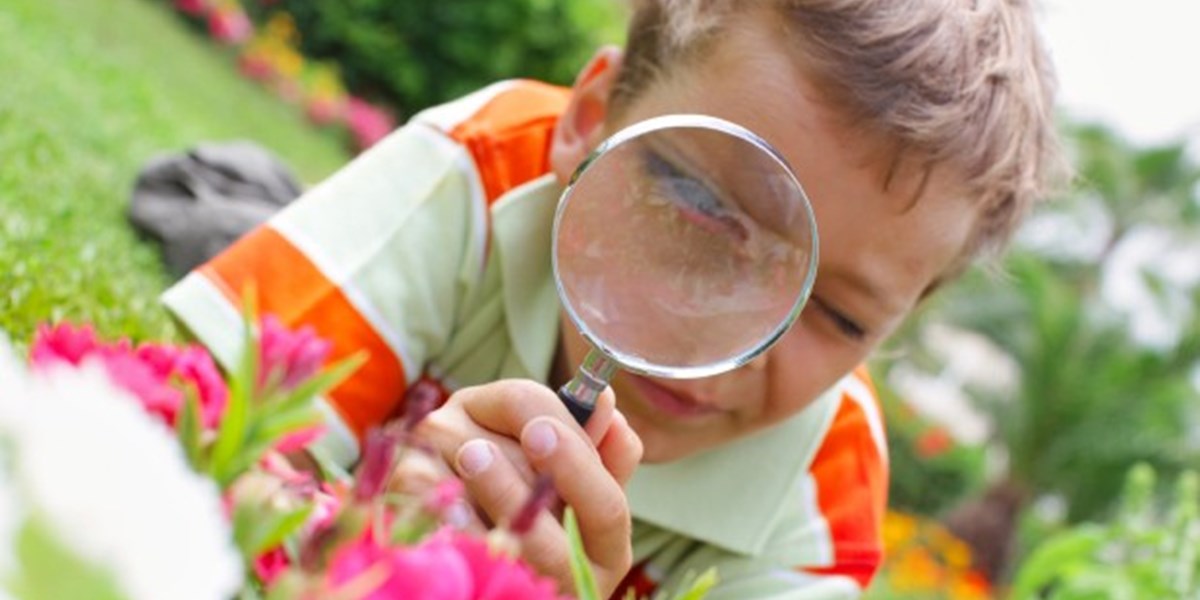 That time of year is almost upon us, when we can venture into the outdoors without having to take our 'big coat' out. Now it's a little brighter and warmer with summertime on the horizon, there is no better way for the children to learn than taking in the fresh air.
Outdoor play and learning has many benefits, all of which can have a positive impact on a children's education and lifestyle. The outdoors is a place where children feel naturally at home, there is a freedom associated with open spaces that can't be replicated indoors no matter how hard you try. It's fair to say that children often appear more absorbed, obedient and motivated when they are surrounded by nature.
In adults and children alike, the immediate environment can affect our emotions and how we react to situations, it has been said that when grouped closer together humans become more aggressive and less likely to collaborate with one another, the same goes for children.
Of course, it wouldn't be worth talking about outdoor learning without giving a big mention to the health benefits that come with it. NHS guidelines say that children under five need at least three hours exercise per day including bone strengthening, muscle building and cardiovascular. Running, climbing, lifting, digging, swinging and skipping can improve all of those attributes.
Socially, outdoor learning can be very helpful. Negotiation, logic and teamwork are always paramount in tasks such as den-building or construction, co-operative learning through group games can certainly help children enjoy the company of others.
There is lots and lots of equipment and plenty of activities to keep all types of children motivated.
If you're faced with the issue of being an establishment within an urban or built-up area, don't worry as you can still get out and explore locally. For the most built-up area of all, the London Wildlife Trust is one of 47 Wildlife Trusts that provide outdoor learning opportunities to schools across the UK.
Learning about flowers, plants, lifecycles and wildlife can be some of the most interesting lessons a child will remember when they grow up so take in the sights and sounds of nature to make the most of the summer we get!
Do you have an outdoor learning area? How often do you have outdoor learning? Let us know in the comments section below.