Thank You for National Stationery Week 2017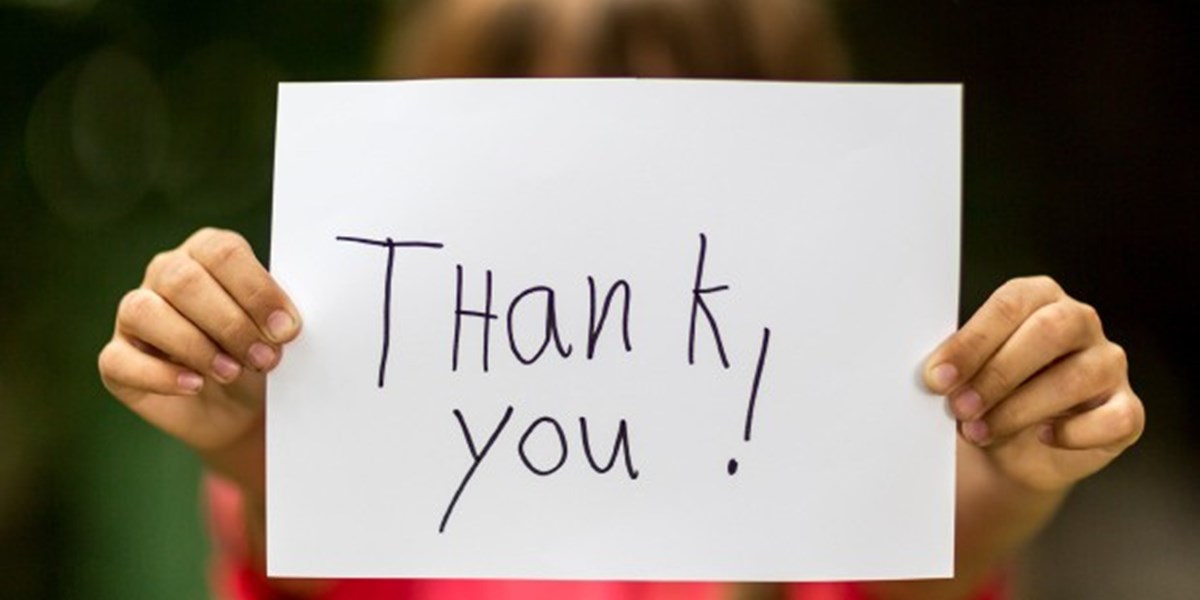 Writing thank you notes in modern times can often be mistaken for a chore, but it doesn't need to be that way! Everyone should be excited to write thank you notes and cards, as expressing gratitude is a lesson everyone should learn and practice constantly.
National Stationery Week is in full swing (24th – 30th April 2017) so there hasn't been a better time to teach about writing those appreciative messages. This year's celebration is all about "Writing Matters", so put away the computers and tablets and pick up a good old fashioned pen or pencil. Thank you notes don't need to be reserved for Christmases or birthdays, they can be used year-round to show family and friends that you notice all of the little things they do for you.
Here are a few small tips to make sure thank you note writing goes to plan…
Set time aside
It's impossible to teach gratitude if you're making the pupils rush to write their messages, it defeats the object a little… so set a good amount of planning time aside as well as writing time.
Get the right setup for writing
Try to give each child the right tools to do the job to the best of their ability, we have gathered our top NSW2017 products, including paper, pens and pencils to help you prepare.
Try transcribing
For children who aren't as confident in writing full sentences, try writing for them as they tell you about why they would like to thank someone.
Don't forget honesty and sincerity
There is always one grandma who will knit the worst jumper imaginable and give it as a gift, so it's good to teach being sincere and avoiding lying; "Thank you grandma for the amazing jumper – I love it!" becomes "Thank you grandma for the jumper, it must have taken so long to make! It's very thick and warm too".
Don't just do it as a one-off
Try to encourage taking some time each week or even each day to write thank you notes, it's good to make it a continuous exercise so that children commit to this positive habit!
What activities have you done for NSW? Do you write thank you notes yourself? Let us know in the comments section below.