Should schools be teaching about more serious money matters?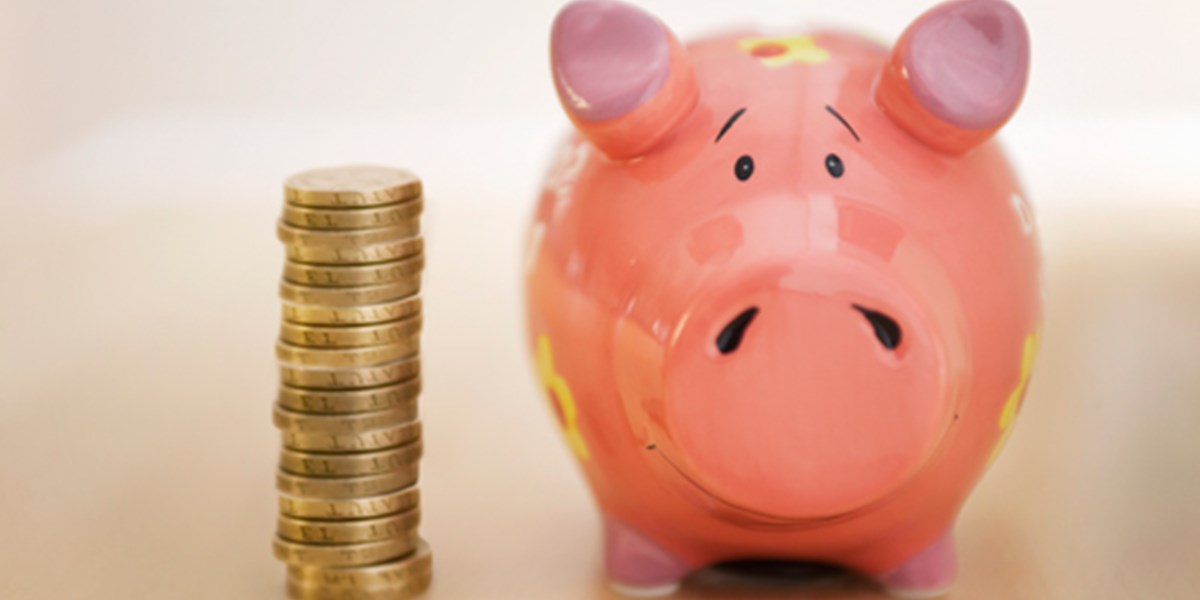 Research carried out by the Personal Finance Education Group (PFEG) shows that 64% of children get their first building society or bank account before they start secondary school and almost 75% of 15-year-olds have a bank account with a debit card.
If we are to help future generations manage their finances properly, the question is; do we need to teach about more serious money matters in our schools? In today's challenging world it is becoming increasingly important for young adults to understand financial matters and manage their funds more effectively than ever before.
Support for financial education in school is overwhelming, PFEG's research found that a huge 94% of teachers, 90% of youngsters and 79% of parents agree that financial education should be taught in schools; but less than 33% of primary schools actually offer it as part of the curriculum. Delivering core curriculum areas and lack of knowledge on how to put together a programme are just a couple of the issues facing primary schools.
Children from this current generation will also see more issues arise from decrease in welfare benefits, increased life expectancy and uncertain economic and job prospects. Until the age of 11, family tends to be the strongest influence on how the children see money issues, discussing positive financial actions at school can only help to consolidate positive attitudes.
Financial education within the school curriculum is recognised as one of the fairest and most efficient ways to reach young people on a wide scale and schools must play their part. According to the study, almost 75% of UK employers say it is difficult to find good-quality applicants for entry-level jobs, so we must help to equip children with the right mind set to support their future financial needs.
Real-life scenarios can be an effective way for children to understand the risks associated with irrational behaviour when it comes to money matters. Skills such as communication, teamwork, problem solving, creativity and resilience are learnt during discussions about serious financial issues, skills like these are obviously key to adult life and work.
The importance of money management was recognised in the new Secondary National Curriculum for England this September, providing more opportunities than ever for well-balanced and well-rounded financial education. This landmark achievement was the result of years of campaigning by PFEG, the All Party Parliamentary Group on Financial Education for Young People and MoneySavingExpert.com's Martin Lewis.
Junior savings clubs can supplement curricular financial education, particularly for primary school children. Giving the children roles of bank manager or cashier can reinforce learning the importance of money and being savvy, it can also encourage work ethic, trust and honesty. Dedicated accounts with the parent's involvement can help children to save for school trips or uniform.
Tackling the skills gap, committing to a long-term skills strategy and incorporating the five key skills (communication, resilience, problem-solving, creativity and teamwork) are key to ensuring that young people are ready for the challenge of work when they finish their education and further down the line – family life.
Do you teach financial education in your establishment? How do the children, teachers and parents react? Let us know your comments below.