How to get Children Involved in Easter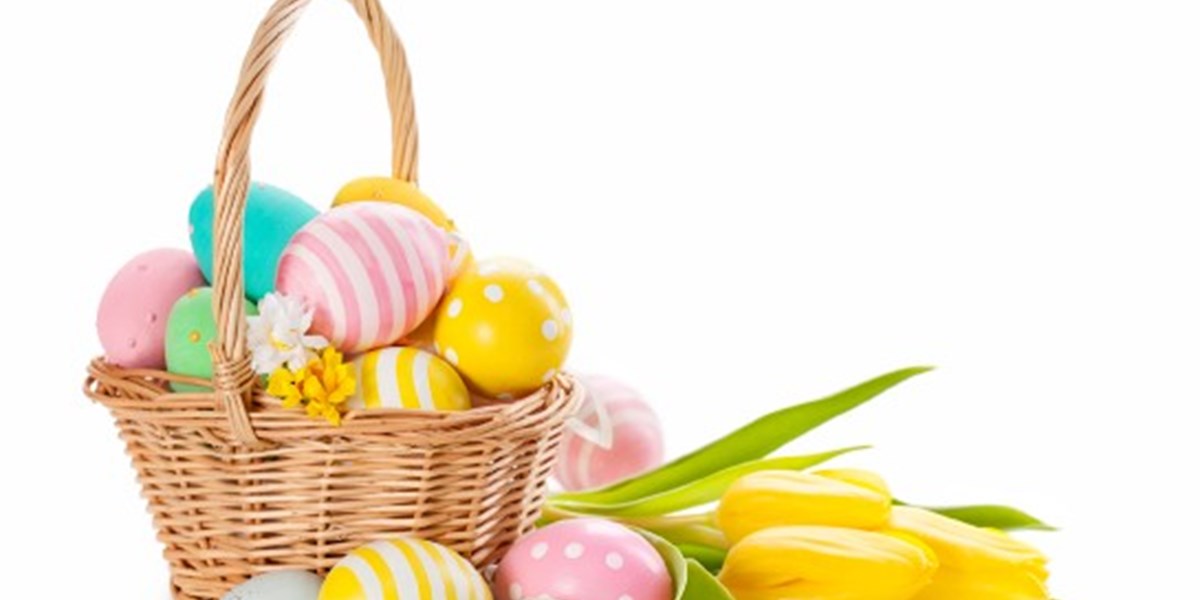 For children, Easter can just be a time that they participate in egg hunts and create an Easter bonnet but there is also a rich history that can be taught about the Easter holiday. These traditions surrounding Easter can be taught in the lead up to the day itself and as it is a creative time for most children with bonnet designing and decorating eggs, it can actually be very interesting to teach about too.
Whilst Easter is a time for all ages to celebrate, sometimes we have to remind ourselves the reason why we celebrate this holiday which is Jesus Christ's resurrection from the dead and is Christianity's most important holiday. It has been called a moveable feast because it doesn't fall on a set date every year, as most holidays do. Therefore, Easter is observed anywhere between March 22 and April 25 every year.
Old photographs and videos of the Easter celebrations across the country can be a great starting point to begin discussion on the holiday, making it more personal can help children to learn about what their parents and grandparents have done to celebrate and engage them in learning and wanting to know more about even more distant relatives!
As with most holidays, it's a great time to try some cooking to have fun with eggs, baking and chocolate treats. Some of the favourites involved eggs shaped cookies, nests of shredded wheat with mini eggs and even making Easter baskets filled with sweet and savoury treats. It can be a fun and messy task for children!
Of course, it is one of the best times of the year to do some arts and crafts using an array of materials, it's a fantastic to time to let imaginations run wild and encourage creativity. Everything from making decorations to costume design can be a fun task, so get them involved as much as possible!
What will be your main activities for Easter? Share your comments below.