Four UK teachers shortlisted for the $1m award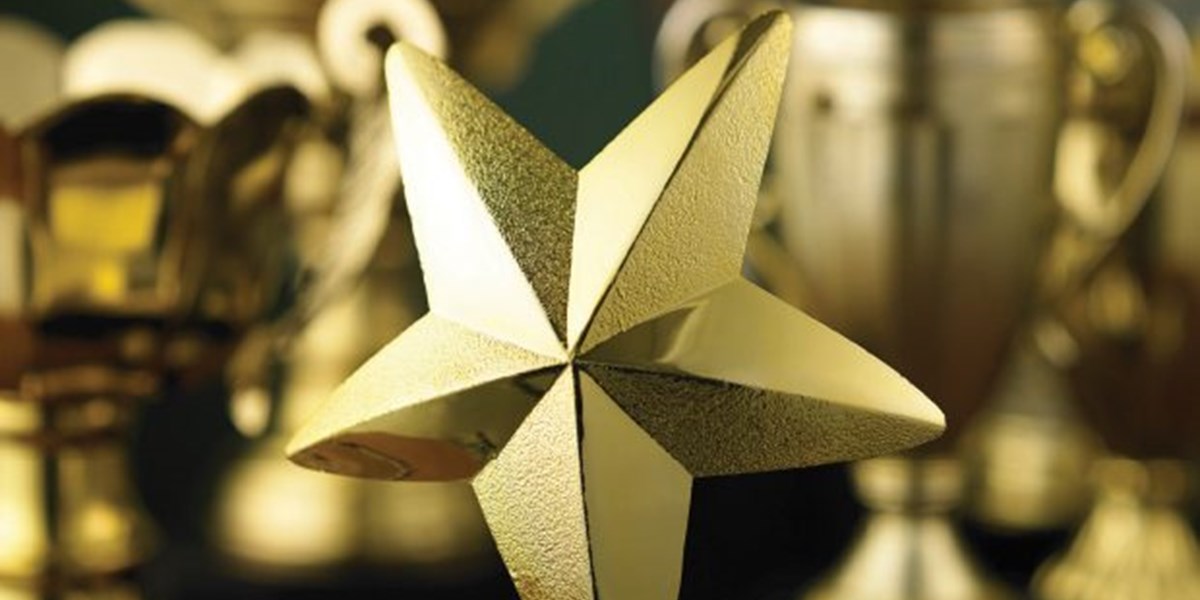 The Global Teacher Prize is a $1 million award presented annually to an exceptional teacher who has made an outstanding contribution to their profession.
The prize serves to underline the importance of educators and the fact that, throughout the world, their efforts deserve to be recognised and celebrated. It seeks to acknowledge the impacts of the very best teachers – not only on their students but on the communities around them.
This year, there are 4 UK teachers that have made the final shortlist of 50 professionals, with the top 10 finalists being announced in February. The winner – who will receive $1 million over 10 years – will be named at the Global Education and Skills Forum in Dubai, on 18 March 2018.
The total of applications for this award reached record highs this year, standing at 30,000+ from over 173 countries.
Meet the UK nominees…
Eartha Pond, a London teacher who helped to raise over £100k for Grenfell Tower disaster survivors by persuading local businesses to invest in her school's sports day.
Ms. Pond teaches PE and sports in The Crest Academy, North London and balances this with playing women's Premier League football for Tottenham Hotspur. Eartha has also hugely increased female participation in sport from various ethnic and faith backgrounds with her 'Girls Allowed' programme.
Tuesday Humby, principal at Ormiston Chadwick Academy in Cheshire. Before her arrival at the school was rated as 'inadequate' by Ofsted's standards, now it sits within the top 100 in the UK. This principal has embedded a new enrichment culture within the school, whereby all students must eat out at restaurant, attend a theatre production and go on a trip to Kenya before they leave at 16.
Ms. Humby found through research that children within the working-class area surrounding her school had previously never done any of these things, including leaving their local area.
Andrea Zafirakou teaches at Alperton Community School an inner-city academy in North London, serving one of the poorest UK communities and has a large mix of faith and ethnic backgrounds.
Ms. Zafirakou has learned to communicate the basics of most of the 35 main languages spoken in her school, so that she can comfortably engage with immigrant pupils of all cultures and she has also enforced a redesign of the curriculum – which now relates more to the lives of her students.
Alperton is now in the top 1-5% of schools in terms of accreditations and qualifications, a huge achievement given the level of most pupils when they arrive at the school.
And finally, Rebecca Cramer, co-founder and head of Reach Academy Free School in West London. The first all-through free school to be awarded 'outstanding' in all areas by Ofsted, it focuses on building effective relationships throughout the curriculum and culture. The staff and students all address one another by first name and the aim of the school is to nurture relationship building for increased opportunities following education.
Ms. Cramer's next venture is a plan for an all-round community education centre, The Reach Hub. Where parenting classes, adult education classes, mental health and wellbeing support will be offered to the local community.
We wish all the best to every teacher on the list and hope their successes inspire others to join the profession! You can find out more about The Global Teacher Prize and all the nominees on their website.