Classroom display refresh ideas

With the summer holidays fast approaching, now is the perfect time to start thinking about refreshing your classroom displays in time for the new school year.
We have plenty of display papers and bordettes at unbeatable prices to make sure your classroom is ready to show off your pupils' amazing work in September.
Here's some display ideas we think every classroom needs going into the new term…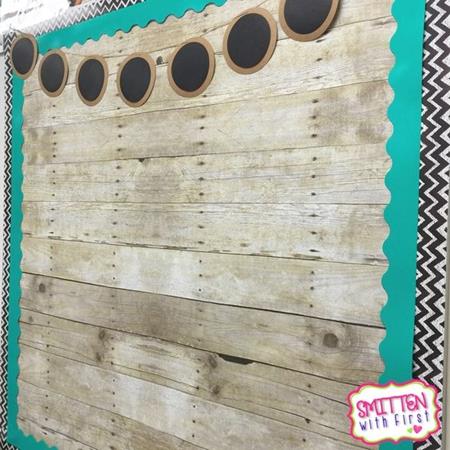 Be sure to leave a display for your pupils' best artwork! To make their colourful masterpieces really stand out on display, why not use sheets of brown paper, hessian fabric, or our natural wood-effect display papers.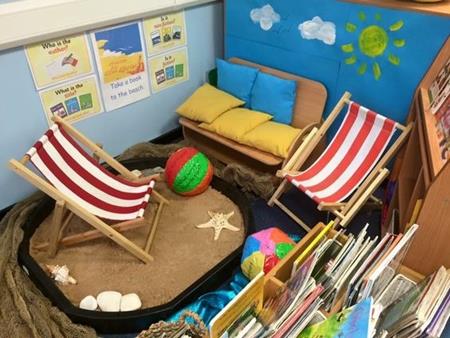 Why not give your reading corner a refresh for the new year? A quiet and comfortable place for your pupils to read independently or with a small group is essential, and shows your class that you value and encourage independent reading. Challenge pupils to discuss which books they're reading or have read over the summer holidays to create an interesting display to inspire their classmates into choosing their next book. From underwater, jungle, space or fairytales, there's plenty of themes to choose from.
http://www.twinkl.co.uk/resource/t-m-115-reading-book-area-display-signs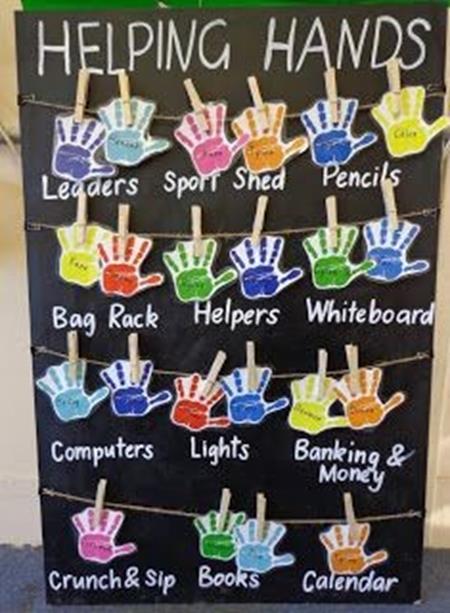 Your pupils will love being assigned extra responsibilities, and they will be a massive assistance to you! Keep a well organised classroom by creating a Classroom helpers display. Using pegs means you can reassign pupils with new roles and partners each week.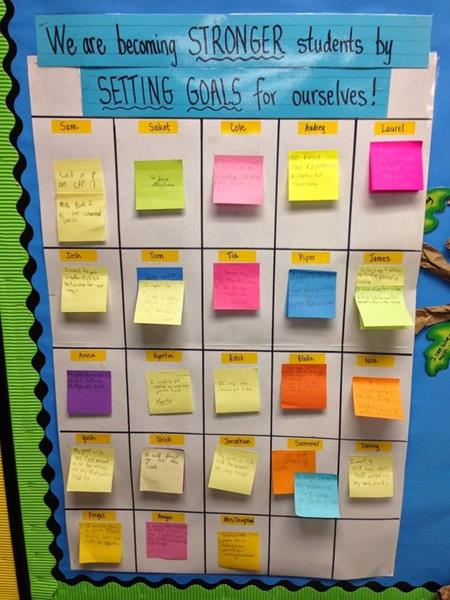 September is the perfect time to have your pupils think about what they want to achieve in the coming year. Have them set their goals every week on a sticky note and create a display as a visual reminder or to track their accomplishments.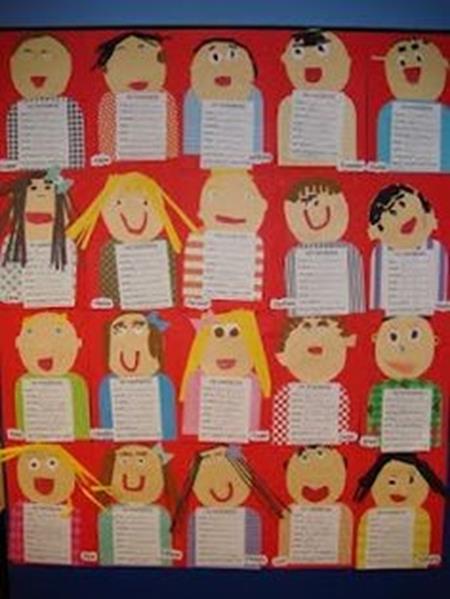 A new school year brings a new classroom full of students! Why not get to know each other a bit better and create an 'All about me' display.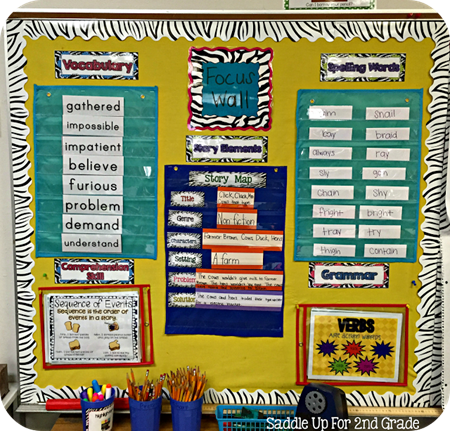 Focus Walls keep your classroom up to date on the topics you are currently teaching. They're beneficial as a reminder for both you and your pupils; if they have a question they can check the focus board first, great for developing student independence. They are also handy for parent or inspector visits so they can see exactly what your class is learning.