Boost Confidence to Use Technology in the Classroom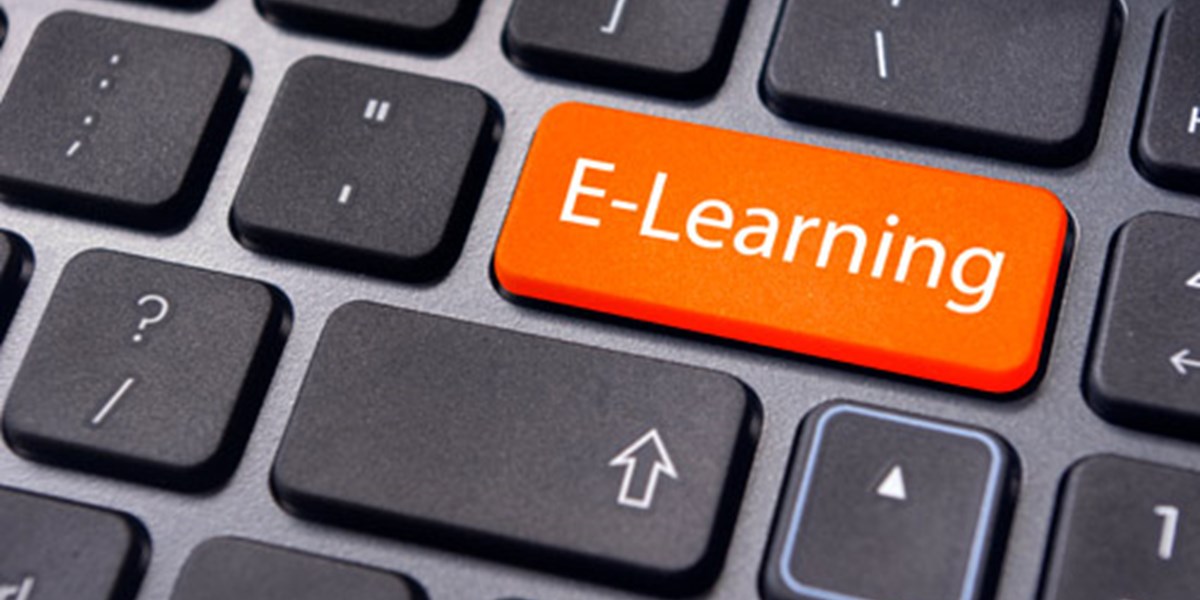 Technology usage in the classroom has been steadily increasing over the past few decades, many of us will remember the old Acorn computers of the early 1990's but the world is now a very different place to what it was back then. Children are now much more skilled and they are also expecting more teaching to be done using visual and technological aids. Although children are skilled and confident with current technology, over 47% of teachers say they lack the proper training and confidence to use technology in the classroom. We have compiled a list of points that may sway the education establishments that are feeling skeptical about including technology in their everyday teaching plans:
1) Some have argued that technology can discourage collaboration, but research suggests that it can give students the chance to interact with their classmates via school wireless networks, online discussions and specially built collaboration games such as Minecraft.
2) As students are surrounded by technology 24/7 in today's world, keeping their engagement levels high can be difficult when you remove the tech. It's good to keep them engaged by doing lessons involving technology as they feel more comfortable and will learn almost subliminally.
3) As companies now require more and more tech-savvy employees, it is valuable for the students to become acquainted with all forms of technology as early as possible in their lives. This will ultimately make them more desirable to employers and help them advance in their career.
4) The classroom can be a happier and more productive place when students are allowed to use tablets/smartphones/computers for their work, rather than being lectured or sifting through exercise books.
5) You can use the most up-to-date information about absolutely any subject in the curriculum and it can be accessed instantly via technology in the classroom, giving the students the opportunity to consume more knowledge at pace and ask more questions.
6) Technology can give students more responsibility, they have more control over their own learning styles and can question what is being taught more effectively. It leads to great opportunities for discussion and conversation about any subject.
7) Instant access to digital textbooks, this is highly beneficial as they can be updated with new information almost immediately and pupils don't have to remember certain books or carry them around each day.
8) The teacher becomes the encourager, the advisor and the coach when using technology in the classroom. This means you can encourage students to ask their own questions and find out about subjects any way they feel comfortable, there isn't a set lesson plan any more. Technology is an inevitability in the classroom, whether we like it or not. It's best to get on board as soon as possible and start your pupils off on their tech journeys. Keep your school Wi-Fi network strong, it's worth the investment. If you're worried about the initial outlay on mobile technology, then look into starting a Bring-Your-Own-Device project (BYOD) or a parent buy-in scheme. Technology is the most important addition to school life this century, don't let your pupils get left behind! Is your establishment using mobile technology in the classroom? Are you looking at any new projects? Share your comments below. In the past, the role of a school bursar might have conjured up images of a part time, semi-retired staff member, whose main responsibility consisted of collecting dinner money from students. However, the position has seen much evolution and today they're one of the most important and valued members of staff.