How To Save Time And Money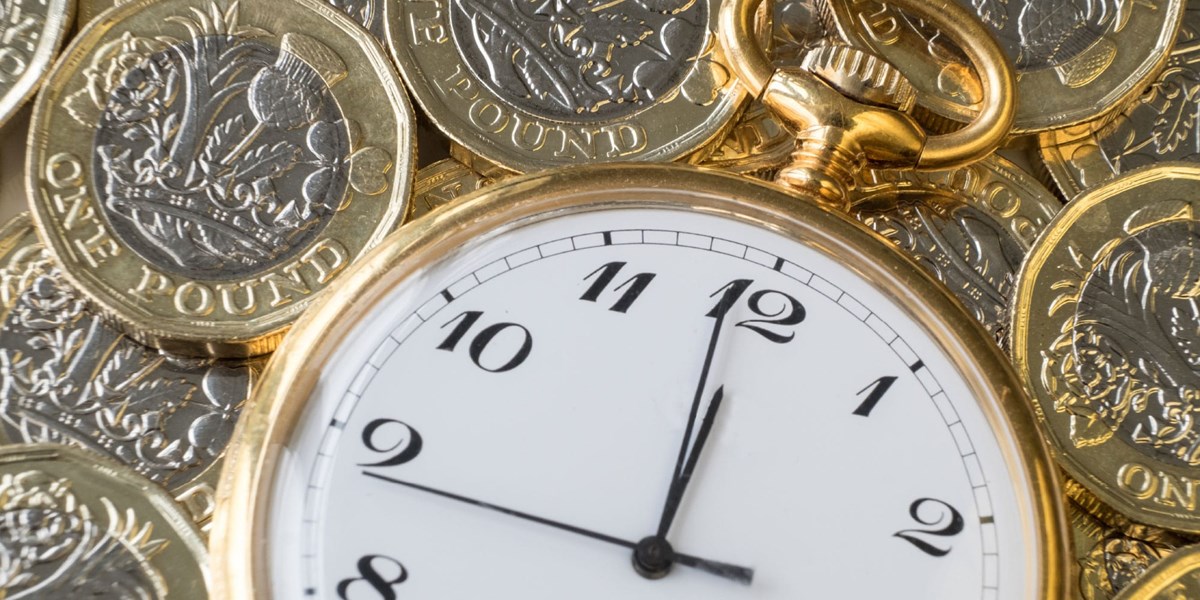 It's arrived again, the dreaded Back to School period.  Huge orders to key, paperwork, trying to collate requests from lots of staff and all this while spending a small fortune.
It doesn't have to be this way though. We've made it cheaper and easier than ever before to complete your Back to School orders, we guarantee your Back to School order will be cheaper than last year!
Taking care of your large summer orders quickly in time for September will help you relax when it comes to taking your own summer holidays. Follow our advice and use our simple tools.
No need to scour the internet looking for the best discount code, it's right here…
All you need to do is enter BTSD at checkout with every order you make. Your orders will be added up over the day and we'll automatically apply your discount according to how much you've spent.
Remember, this is available on every order, every day until 31st August!
| | | |
| --- | --- | --- |
| Spend £500+ | Spend £2500 - £7000 | Spend £7000+ |
| SAVE 5% | SAVE 10% | SAVE 15% |
We've lowered the price of over 2,000 essential products across our website and the website itself has been massively improved to help you quickly find what you need. Of course, you still get FREE delivery on everything you buy too.
You can now log in to your account and repeat an order from last year (if you need the same or similar items from last summer). Just go to 'my orders', head in to the order you would like to repeat and click 'recreate basket'.
When using a tiered discount offer such as ours, ask everyone to chip in. Every teacher, any other offices, facilities staff, catering staff, literally anyone who may need a bulk supplies order in preparation for September.
We've made it really easy to collate these orders with our Sharemybasket function. Everyone in your school can shop our website as normal (without an account login), fill their basket, click 'share basket' in the checkout and email it directly to the person placing the order for the school. Giving you even more savings with the BTSD discount!
If your teachers or staff prefer the method of adding their requests to spreadsheets, we have a quick order function on our site where you can directly upload those lists and order in seconds.
So, don't worry - Back to School ordering doesn't have to be difficult! Try it with us today and see how simple it can be.
*See our full terms and conditions for this offer