Helping You to Easily Save Time and Money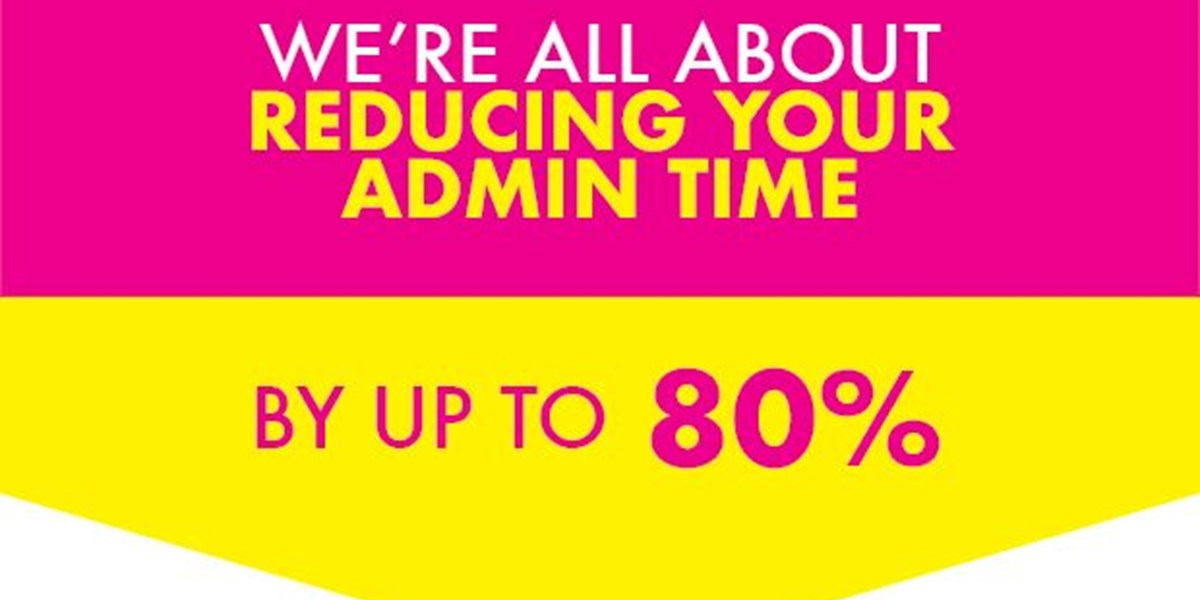 Two of the obvious major issues for business managers and bursars in the education sector are lack of budget and lack of time. We are making huge strides to try to help with both of these issues, here's how…
What are we doing to help with your budget?
We have decided to slash the prices of over 780 products online within our Art and Stationery ranges, all by up to 30%! We are keeping these prices consistently low by comparing prices against our competitors and we are passing the savings back to our customers at a time when budgets are at their tightest levels.
What do you need to do?
Use our website as normal and you'll see the savings against our competitors clearly in your basket! You can also use this simple page to help you find the products included.
What are we doing to help with your lack of time?
We have launched 'Smart Ordering', which includes a new e-procurement system: WebFMS. With easy setup in less than 10 minutes, it integrates with your Capita SIMS to make ordering and documentation seamless via the GLS website. With no need to re-key orders in to SIMS, it can give you up to 80% of your time back to focus on other responsibilities.
What do you need to do?
Head to our designated WebFMS page to find out more about how to get set up, there you will find an easy-to-follow downloadable guide. You can also watch our short explainer video below which tells you everything you need to know about WebFMS! If you are still struggling with how to get started, our friendly team is always on hand to talk you through the process, just get in touch.
Don't take our word for it though, this is what our customers are saying…
"It was so easy and going forward I will definitely use online ordering." Donnington Road Primary School, London.
"The website seems much easier to use now. The Quick Order function is excellent." – Westville House School, Leeds
"The website is really easy to use" Orchard Primary School, Kent.
"Liking the new system for ordering online – it is really simple and useful!" Graveney School, London.
"Very user-friendly ordering system. Great being able to see my account details, including invoices" Kingswode Hoe School, Essex.
"Very easy ordering system" Seven Sisters Primary School, London.