Back to School Bulk Ordering, the Smart Way to Save BIG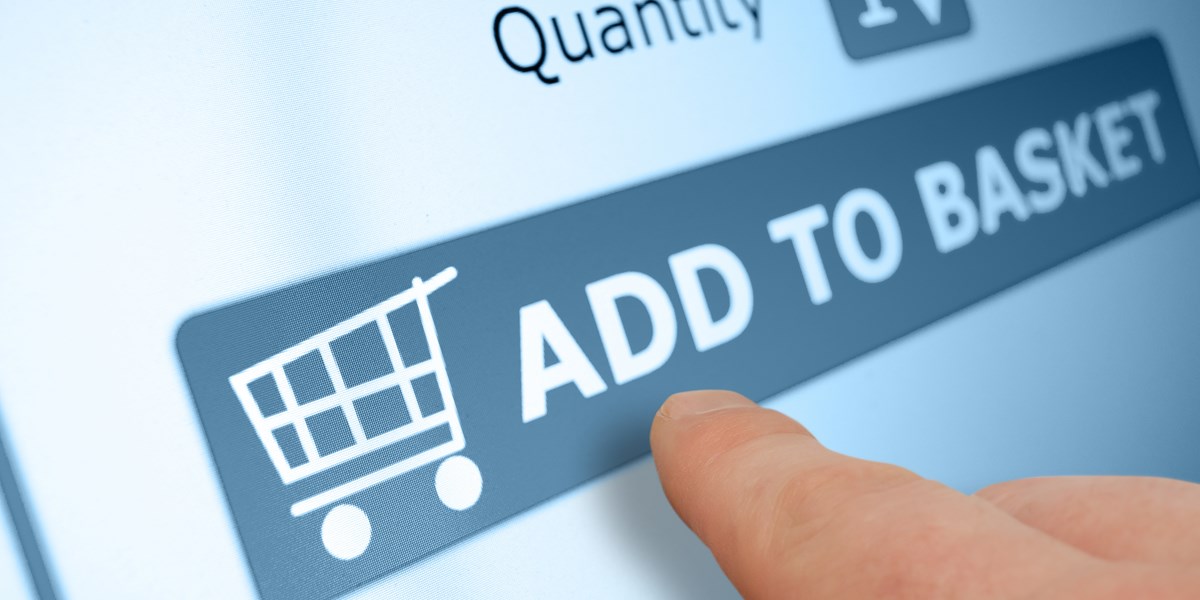 The holidays are finally approaching and now is a great time to make sure of those final details, including the back to school equipment order. Doing this early, quickly and for the least possible cost will surely help you to relax during your well-earned summer break.
Follow our advice and you will save a huge amount for your school when buying in bulk this summer. Below are some key points when contemplating a bulk purchase in preparation for your return in September…
Avoid buying in bulk without a promotion code
Everybody loves a discount, we search for codes when we are shopping for clothes, event tickets, cars or anything, so why should educational supplies be different? With us, we reward our customers when they choose to buy in bulk.
All you need to is quote "BTSD" when making your order and you can save according to our tiered discount structure: 15% off orders over £7,000 / 10% off orders between £2,500 - £7,000 / 5% off orders between £500 - £2,500*.
What are we doing to help with your budget?
We have reduced the prices of over 200 products online by up to 30%! We are keeping these prices consistently low by comparing prices against KCS, TTS and The Consortium and we are passing the savings back to our customers at a time when budgets are at their tightest levels.
What do you need to do?
Use our website as normal and you'll see the savings against our competitors clearly in your basket! You can also use this simple page to help you find the products included.
Collate orders if possible, the more the better
When using a tiered discount offer such as ours, ask everyone to chip in. Every teacher, any other offices, facilities staff, catering staff, literally anyone who may need a bulk product order. Grouping a large order will ALWAYS save you money in the long run so it doesn't hurt to try and save together, after all you're all under the same roof! Plan things in advance and you and your establishment will be very glad you did at the end of the financial year.
Never bulk buy an item you haven't tried before
The last thing you want is to be left with a whole load of product that isn't exactly suited to your needs, so try buying a small amount of products to test with your school before making a bulk purchase. You need to know that the products will work for you, your students and teachers for the next few months!