A quick guide on how to choose school furniture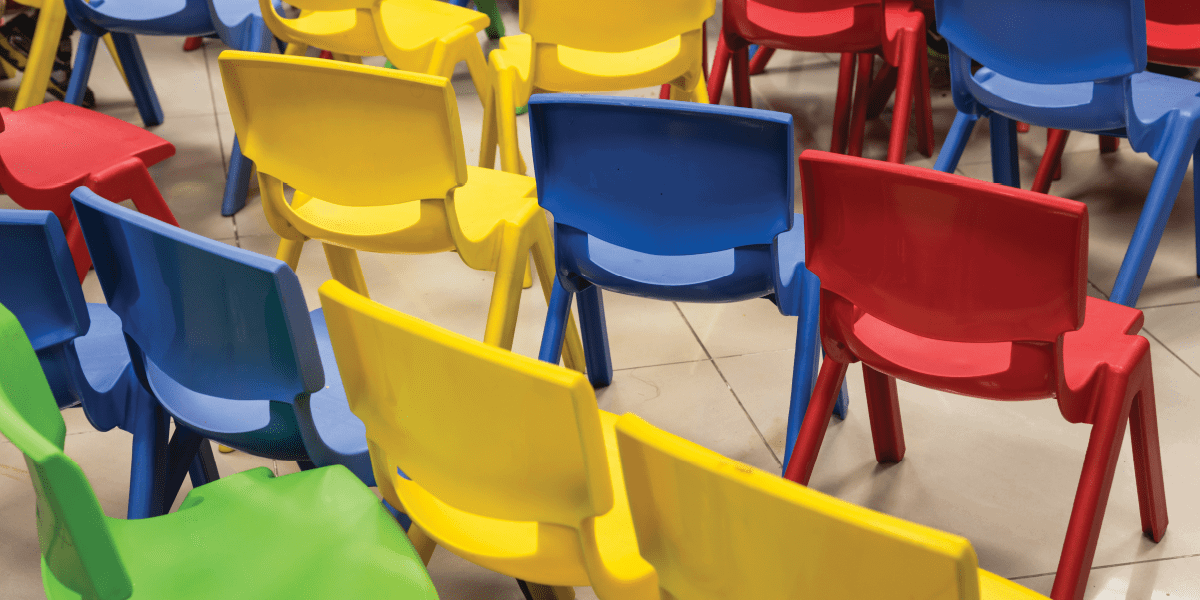 Good performance goes hand in hand with quality furniture. Those of us who sit in a chair at work for most of the day will testify to that!
Furniture is woven through every part of a school but oddly, it is often overlooked. It plays a huge role in student wellbeing and productivity, staff relaxation and comfort when dining for all.
There are two main aspects you should consider when making furniture orders:
Is it fit for its purpose and will it last?
Does it fit in with our budget?
Is it fit for Purpose and Will it Last?
Learning demands attention and pupils sit at their desks for a large part of the school day. If the chairs and tables aren't suitable, productivity will suffer. Find the correct ratio of chairs and tables to the size of pupils as a first step.
Make sure all of your classroom furniture follows European standards, these include BSEN 1729 Part 1 (Functional Dimensions) and Part 2 (Safety Requirements and Test Methods). Most of our classroom furniture ranges comply with these as standard.
We are also a member of Furniture Industry Research Association (FIRA) which means you are guaranteed to be supplied with quality furniture from us.
Does it Fit in with our Budget?
As with anything in the education sector, it usually comes down to budget. The good news though, is that you can now buy very good furniture that will last for 5-10 years at reasonable prices.
Getting best value is the key here. Even if you initially spend a little more, you should know that the durability is good enough to get more out of the investment. It's a fact that you generally get what you pay for with furniture.
Look to time your school furniture bulk orders too, suppliers will often have clearance and large purchase discounts that you can take advantage of in peak periods.
Don't be Afraid to ask for Help
If you're feeling overwhelmed by the size or complexity of a project; choose a supplier that can help with the planning and installation of any furniture.
Working closely with a supplier who can give you guidance and support on what will work best for your room size and general needs can be very beneficial.
Remember: Furniture is an extremely important necessity. It requires the research that a large investment should. Take the time to look around and find what suits your pupils and staff because a physically healthy environment will lead to much better performance all round!