Top tips for exam stress and wellbeing for SBM's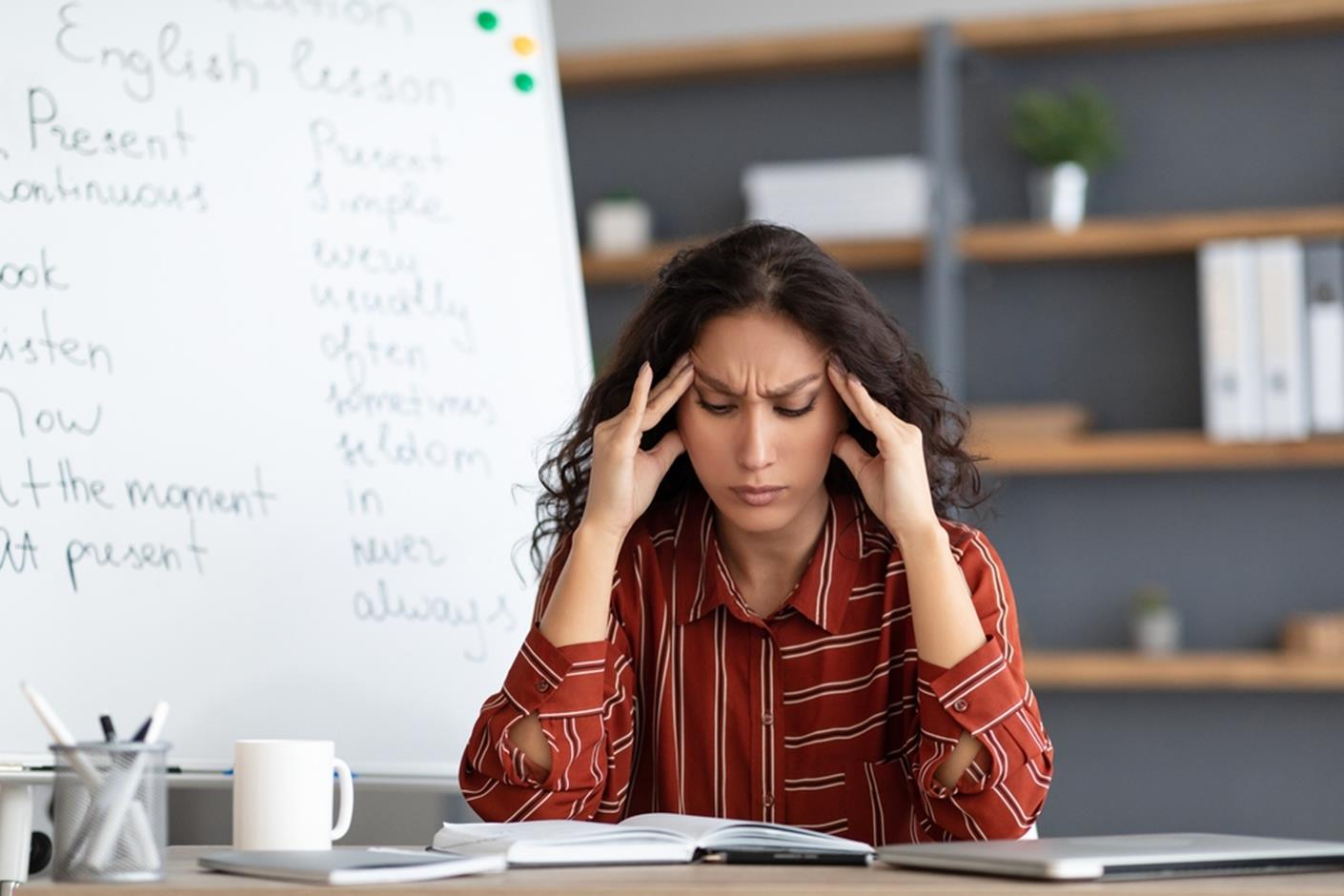 Exam support for SBM's
Exam season is fast approaching, and we know it can be stressful for teachers, let alone School Business Managers. With lots to prepare and plan for the weeks of exams ahead, we have created ways to help you deal with exam stress and help support you.  
Exams are not just those few weeks, it is the months before – revising, scheduling, and extra tutoring. With all of this, there is also a constant added pressure from teachers and students.  
As an SBM, you want the best for your school so, making time to ensure your wellbeing is looked after will help you in many ways.  
Here are ways you can support yourself and alleviate any stress for your teachers during the exam period: 
Provide workshops and sessions
 
Offer your staff mindfulness, relaxation, resilience, and managing stress workshops and sessions as part of staff development. Have days where you practice mindfulness with your staff by attending these workshops to better your wellbeing.
Pair up with colleagues
 
Encourage staff to pair up with colleagues so they can support each other in providing opportunities for reflective practice and problem-solving work-based challenges. This can be extremely helpful for staff wellbeing during school exams when helping students revise. 
Dedicated space for time out
Create a dedicated space where staff can go and take time out. This includes you. Have a space in the school where you can take time to de-stress and relax, a place where you can take 5 minutes to yourself before you carry on with your day. Even SBMs need a break sometimes. 
Seek help outside of work
Have clear information for staff about how they can seek help, inside and outside the institution's environment, if they need it. Know that if you are struggling, there are plenty of places to help your mindset outside the work environment. Contact friends and help set a routine for yourself with them. Know you are not on your own. Use the service 'Mind' and seek help there. Even using apps such as 'Headspace' can really help your mental health and wellbeing. 
Be active and eat healthy
Be active outside the work environment and eat healthy meals this helps to release good toxins into your body, and you will feel better straight away. Exercise has been proven to help with your wellbeing so, looking after yourself and being active is a great start. You will notice a difference during exams especially when there is added pressure in the school. As well as known physical benefits, exercise can help improve your mood, self-esteem, and ability to deal with stress. The World Health Organisation suggests that adults, on average, should do about 22 minutes of physical activity per day. 
Keep learning
Why does learning increase your mental wellbeing? As well as giving a sense of achievement, being enjoyable, and helping you cope with stressful events. Learning does not have to mean formal education. It can be anything that develops your knowledge in any area. Stepping out of your comfort zone and trying something new will enhance this. The feeling of achievement new skills can give you can help your emotional wellbeing and will keep you motivated.  
Have a "me" day
This can be one day a week where you do something fun that you want to do. What are your hobbies, passions, and interests outside of your career as an SBM? Invest time in whatever it is that makes you happy, or if you just want to disconnect from the outside world, do that and relax. 
Express yourself
Some people confide in others, and some prefer to write down in a diary how they are feeling; find a way to let it out and express yourself rather than bottling it all up. 
Following these simple tips will ensure that you are mentally ready to take on exam season. No matter how small the change, every little thing will help you along the way. We understand the needs and wants of an SBM during the exam season, and we want to make sure that you are putting yourself first too. We know that you tend to put your needs after the needs of others, but you must draw the line somewhere for your own good. You must look after your own mental wellbeing to be able to look after the mental wellbeing of staff and students.  
If you're looking for another blog to help you along the way, check out our previous blog on Overcoming perfectionism: A guide to being kind to yourself