This Mental Health Toolkit Can Help to Spot the Signs Early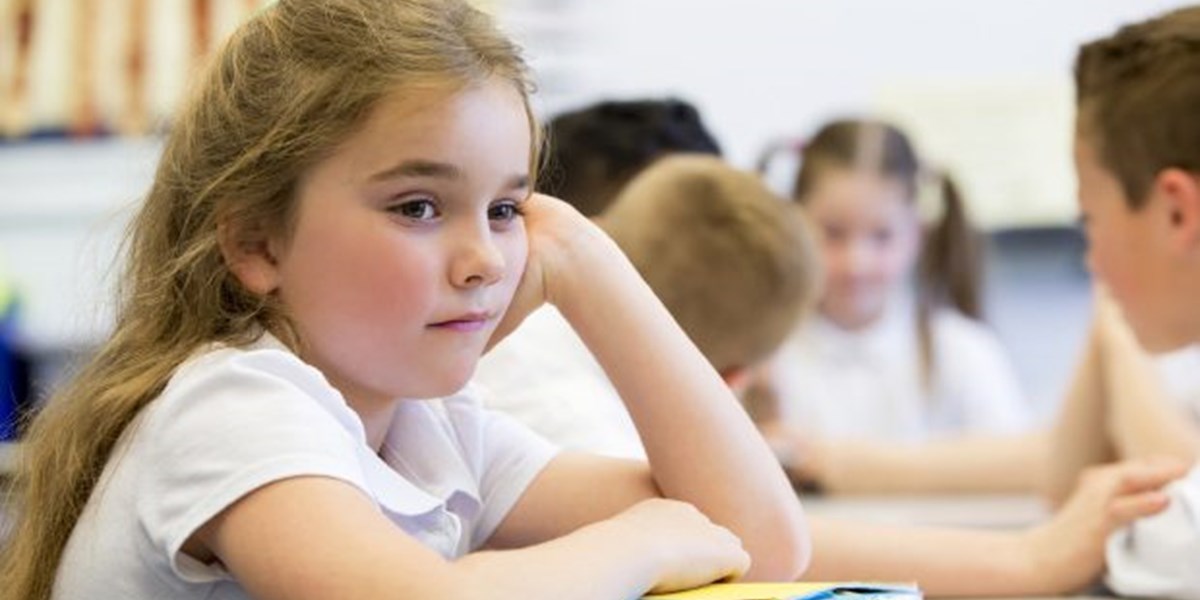 With Mental Health Awareness Week (8th-14th May) just passed, we wanted to talk about mental health and not allow it to leave the public eye so quickly. Mental health is equally important to adults as it is to children and we would like to recognise the struggles that some children face today.
The evaluation of mental health is critical within the school environment, we would like to offer some simple tips to our readers about how to spot the signs of and support mental health issues within the school environment.
It is believed that on average, two or more children in every primary school class will have a diagnosable mental health condition – and one in eight may even have more than one condition at any one time. Even with these worrying statistics, only around 25% of children and young people that experience mental health issues are seen by specialists. Now more than ever, it is critical for schools to monitor student wellbeing and provide help where needed.
It's good to know help is available, it comes in the form of the first ever comprehensive guide to mental health for schools and colleges, coupled with a toolkit to implement change, commissioned by Public Health England. The guide is an invaluable resource for all teachers to feel empowered with a framework to understand and deal with mental health issues among students in a structured way.
The toolkit outlines three key steps for monitoring mental wellbeing: 1) taking a snapshot of well-being across pupils, 2) identifying those who might benefit from additional support and 3) evaluating the effectiveness of that support. It provides a range of wellbeing tools that schools and colleges can choose from and practical guidance co-produced with young people about how to introduce these tools in education settings.
Of course, mental health can undermine academic ability and a student's potential to learn. Research evidence highlights the relationship between poor mental health and poor attendance, as well as the potential for behavioural difficulties.
So, how can the toolkit help? You could start by choosing year groups to complete the summarised wellbeing instruments as part of a yearly "wellness check" on the needs of the students. Use those results to see what the key needs are where support is required. Implementing an evaluation framework as outlined in the Anna Freud Centre toolkit means that schools and colleges are able to assess the relative success of the practise.
Primary and secondary schools UK-wide have been using the toolkit to build knowledge for mental health, the surveys within have helped them to set up responses based on their findings. Schools have some of the first opportunities to make a big difference to children's mental health and this toolkit can certainly help.
Do you have a programme for mental health at your school? What are your plans in the future? Let us know in the comments sections below.
Click here to learn more about the Anna Freud National Centre for Children and Families.