4 ways for school business managers to beat Mondays

That dreaded Sunday feeling. Work tomorrow, sigh. It usually sets in shortly after the Sunday roast has settled. Yes, in general a Monday can be a tough stretch for us all, especially for school business managers who are looking to set upon the to-do list; the one they were forced to push aside last Friday.
Good news though, it can be made that bit easier with a focus on personal wellbeing. Even if it's Blue Monday (mid-Jan and the 'most depressing Monday of the year') or just a standard term-time Monday, you can tackle the fear by taking action in simple ways…
Always try to get your steps in
Do you remember that feeling you have when you've finished exercising? That'll be the endorphins. The chemical reaction that happens through exercise can help us to refocus and think positively. It's no different if you've run a marathon or simply taken a stroll in the countryside, so get out there and take part in the #SBMStepsChallenge on Twitter as much as you can.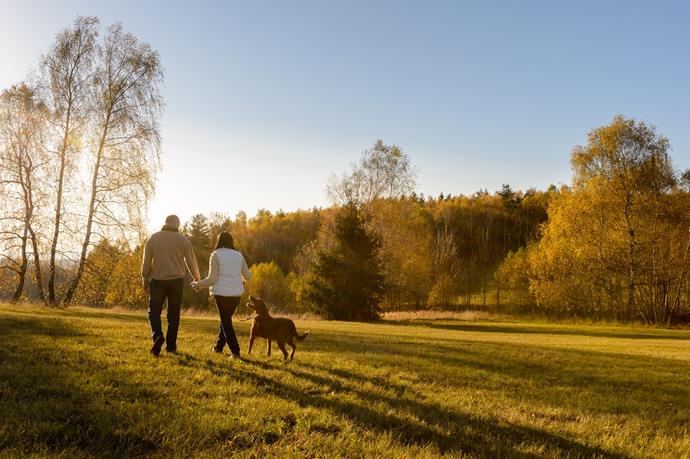 Choose healthy foods, and take time for lunch
Healthy foods really can make the difference to your mood and energy levels. Even though it's majorly tempting (and let's be honest, not the end of world) to reach for a choccy bar, a gin or a biscuit following a tough day, moderation is key.
Always try to ensure you're taking time for your #SBMLunch when at school and make it a more balanced meal which will give you the energy to tackle the afternoon with gusto. You'll really start to feel the difference as you do it more regularly.
Mindfulness
Mindfulness is not just a buzzword, and it's growing in the workplace. It's a relative of popular meditation techniques, taking the mind away from the tasks at hand and refocussing. By taking a moment of silence, you can begin to think clearly once more, destressing yourself in the process.
If you struggle to rest your mind in this way, why not open up to fellow SBMs about the issues that you're facing? There is an entire supportive community out there and #SBMLife on Twitter is a fantastic place to start.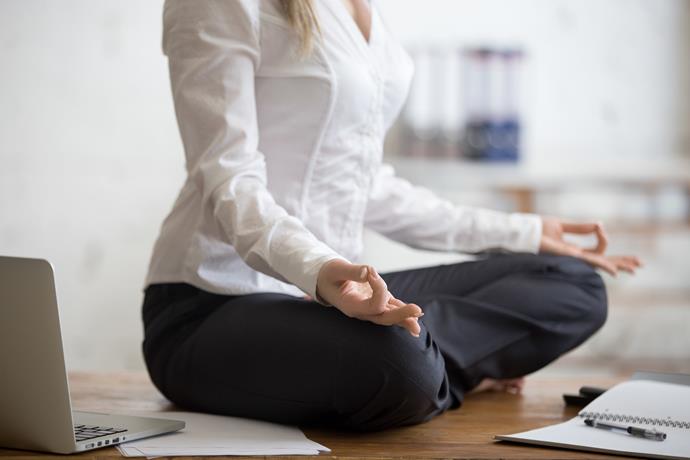 Find your own rhythm and beat
Some like silence, others enjoy the chat and hustle and bustle of an open office. There is another option in the middle; lose yourself in the music. Taking time to listen to your favourite playlist, whether that be the cheesy upbeat anthems of the 80s or the powerful classical works of Beethoven, find what works best for you. Music can be a huge part in our wellbeing arsenal, take advantage where possible!
Read more about music and the SBM in a blog from Emma Gray here and share your best wellbeing tips with us on Twitter @gls_education.