What Is The Gender Pay Gap Like In Education?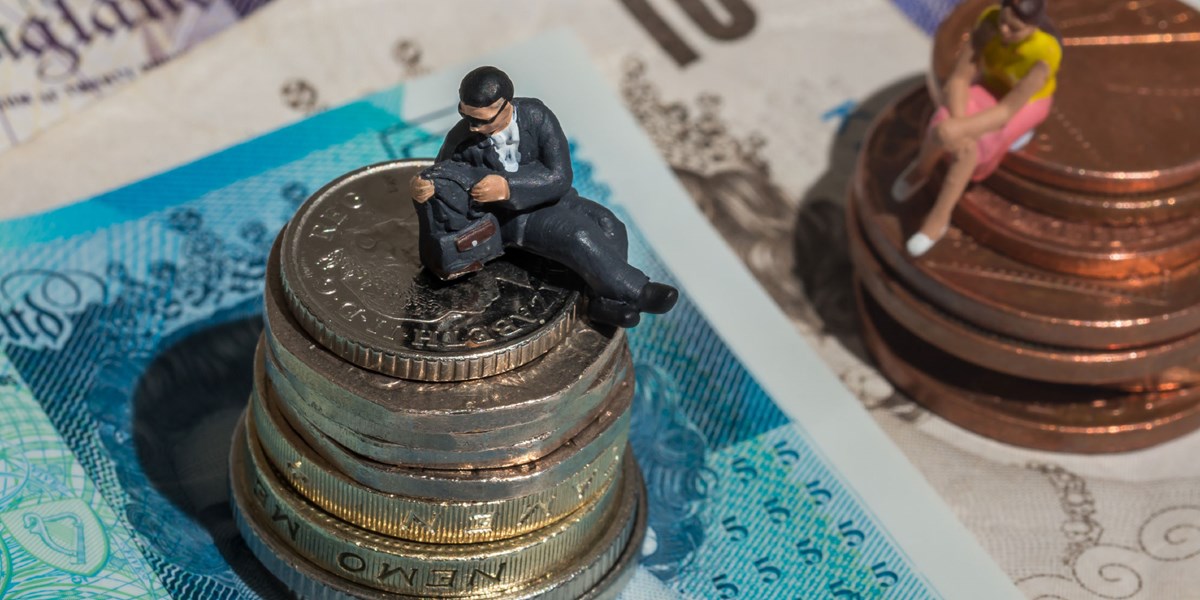 Teaching is a mainly female profession in terms of numbers, this is a fact. Generally, half the spend of a secondary school goes on its teaching staff.
Statistics show that 40 of the 100 companies with the biggest pay gap across England, Wales and Scotland are primary or secondary school academy trusts - 10 of those having a median pay gap of 50% or higher.
All of this looks poor when it sits against the 18.4% national average calculated by the Office for National Statistics, a benchmark which all UK companies and establishments should be trying to beat comfortably.
Median pay gap is based on hourly rates - the mid-point between the highest and lowest earners in an establishment gives the median pay gap. It is an indicator as to how many women are in senior, higher paying positions.
There is no doubt that based on the results of the pay gap, that more women end up in lower paid jobs, some of them are valuable support roles in schools.
The teaching unions remain concerned that government data shows male teachers are on average £900 better off, and men in leadership roles can be paid as much as £4,000 more than women in similar roles.
All the unions have expressed concerns that women leading up to maternity leave are sometimes asked to wait for pay rises, this is a nationwide employment issue and not just within education.
As the National Education Union points out, in secondary schools, 36% of teachers are men, yet 62% of head teachers are men. Showing whilst there are more females, it is a male-dominated profession at the senior level. Some investigation must take place into why women are less likely to end up in top jobs, based on these figures alone.
Research by the National Foundation for Educational Research last year found only 1 in 6 secondary school teachers in England is part-time. Part-time teachers are more likely to leave the profession, according to their analysis.
With so many women choosing to teach, it suggests that secondary schools, need to look hard at helping their female teachers.