Waste Week: How to Help Your School to Recycle Better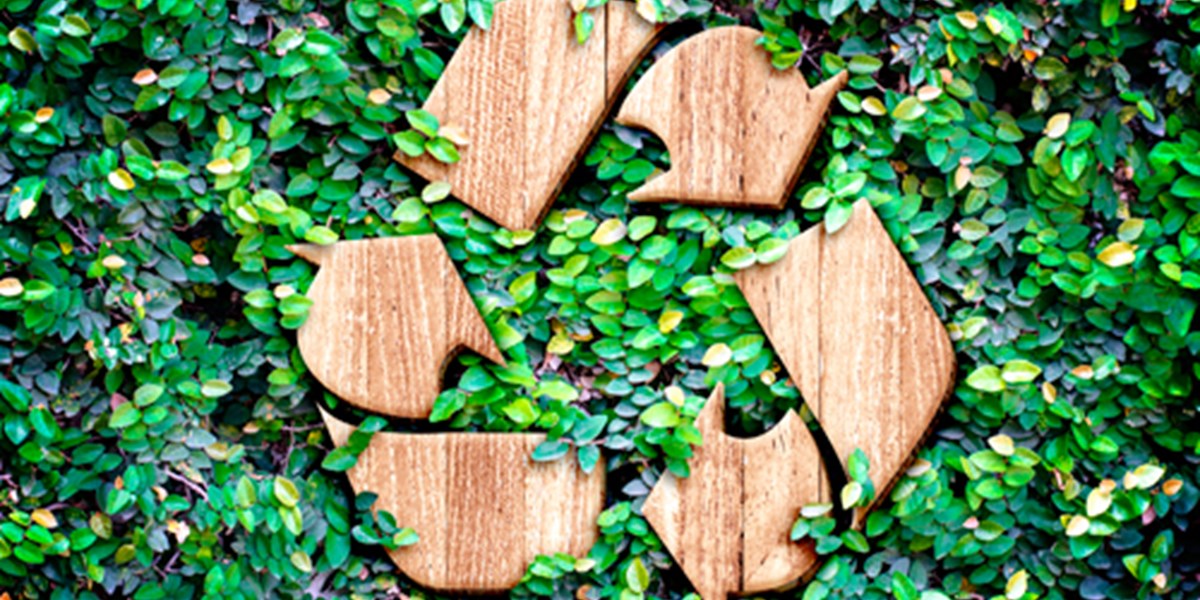 As Waste Week will be taking place 7th – 11th March we wanted to offer some tips on what your establishment can do to help the environment!  Schools can accumulate a lot of waste and much of it is actually recyclable. The issue mainly falls with paper and food wastage so we want to help you reduce those large amounts and encourage fellow educators and pupils to do more.
Please bear in mind that some recyclers in local areas will only take certain materials, keep your eye out for any reuse and recycling programmes in your area!
The main areas of waste reduction include:
Reuse
Donation
Recycling collection
Composting
Buying recycled content products
Simply beginning with different coloured and clearly labelled recycling bins in comparison to standard rubbish bins can make things much easier for students and teachers alike to quickly know where to place their used items. Before organising a new waste management system, try to engage with the administrators, the facilities teams and even fire safety individuals before making changes.
Reduce Waste: The Classroom
Minimise handouts
Copy and print on both sides of paper
Spell check on screen instead of on printouts
Post assignments and documents online
Buy supplies in bulk for discounts
Keep a scrap paper box
Reuse or donate everything
Create a school supply exchange between classes
Collect back any unused items at the end of terms
Recycle toner and ink cartridges via the manufacturers
Recycle old phones and computers
Reduce Waste: Administrative Offices
Donate used furniture and equipment
Have "spring clean" days and donate and recycle unwanted material
Buy long-lasting folders, binders and office supplies and reuse
Reuse incoming packaging for outgoing shipments
Purchase supplies in bulk for discounts
Use email attachments instead of fax
Send electronic memos instead of printing
Reduce Waste: The Cafeteria
Compost food scraps using local composting programmes
Donate unused edible food to shelters
Donate unused food to local farms for animal feed
Use bulk condiment dispensers
Recycle all cans and packaging from the kitchen
Buy food in bulk for better deals
Plan menus based on historical performance of certain foods
Encourage staff and pupils to bring lunches from home in reusable containers
Reduce Waste: The Washroom
Switch from toilet rolls to dispensers with sheet by sheet dispensing
Use soap dispensing systems with controlled measured portions rather than bottles of hand wash or soap
Always dispense hand towels in the appropriate size and don't leave them loose out of a dispenser
Use hand towel dispensers with single sheet dispensing to minimise waste
Challenges will always arise when trying to get people involved in a recycling programme but if your messages are right and they are spread around the grounds then people will begin to pick it up and see the benefits. Let everyone know which materials go where and before you know it, you won't be discarding anything that can be recycled!
Happy recycling!
If you have put in place a recycling scheme or are looking at doing so, let us know in the comments below.