The Pros and Cons of Academy Conversion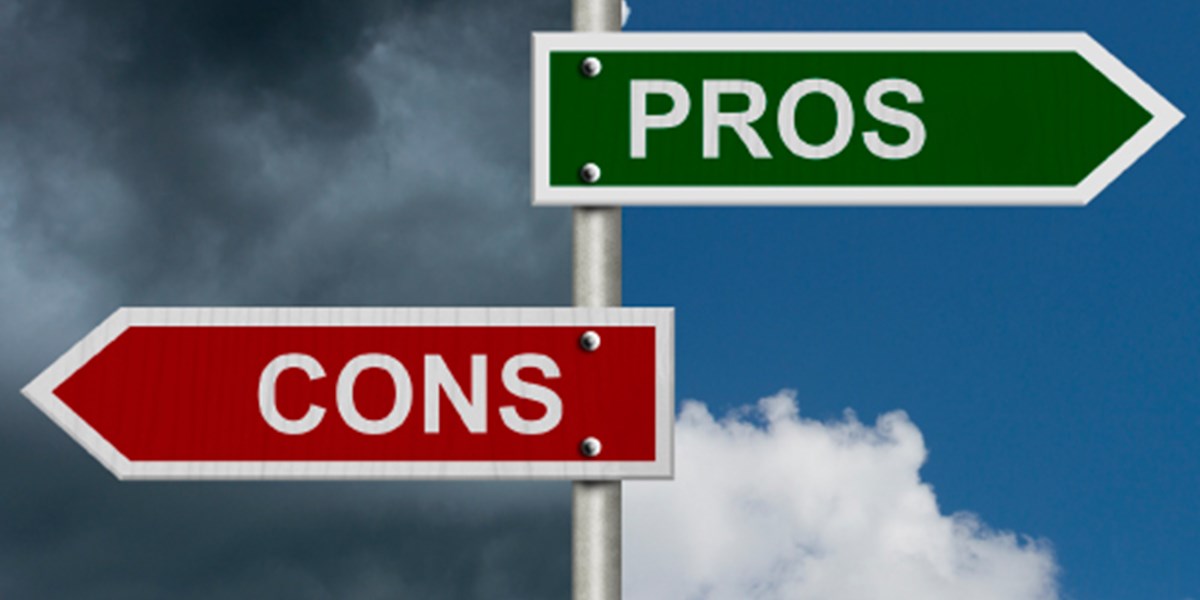 It has been 14 years since the government introduced their scheme to switch schools from Local Education Authority (LEA) managed, to academies. In this time over half of the secondary schools in the UK now have academy status (over 2,300 locations) and the forecast is that over the next five years all other schools will follow suit.
The arguments still rumble on about whether changing status to an academy improve standards, overall, their effect on other schools, and whether they increase social division in education.
So what are the benefits and the disadvantages seen in real terms?
Finance
Originally the financial benefits of academy status, and the associated benefits to the schools and their students, were incontrovertible. The more recently converted academies may not have received the same generosity on the scale of the originals, but the increase in resources is still notable.
Extra revenue from LACSEG (Local Authority Central Spend Equivalent Grant) enables academies to invest more in their own priorities.
Independence
The experience of turning a school into an academy may seem a stand-alone event and a significant step for any school, and for many it is. While freedom from local authority control is an important factor to many academies, they are still subject to other restrictions.
A common concern among school and academy leaders is central government's restrictions on elements that they consider should be decided at school level, such as the curriculum.
In a recent National Audit Office report into the academies program over 50 per cent of academies responding to their survey felt less free from bureaucracy than they had expected to be.
Relationship with the local authority
Academies generally find that their relationship with the local authority is no more difficult than it was before. This could be just because they ignore each other, but not so, apparently. Some claim actually to have better relationships with their local authority now.
Changing contracts and admission rules
Two of the issues that have most concerned those opposed to the whole principle of academies were the potential for schools to change their admissions policies and their staff terms and conditions. The fear was that schools would manipulate these arrangements to reduce costs and "improve" their intakes. Many schools believe that intake policies are key ingredients in the school's stability and positive contribution to its community.
Schools not choosing the academy route
Academies maintain they are able to gain the benefits of their new status and still hold on to the traditional loyalties – yet other schools have resisted academy status for just this reason.
Some schools, from nursery to secondary admit feeling "old-fashioned allegiance" to the local authority. More than that, many authorities appear to be quite relaxed about the schools using services from commercial organisations or other authorities, if it chooses. Financially, too, this can mean they would not be significantly better off as an academy.
Competition for pupils
In reality the drive for attracting pupils to a school will be the main catalyst for the adoption of academies status or not. If parents believe that their chosen school we provide the best quality of teaching and development for their children – then the status of the establishment is immaterial. The additional resources and combined buying power of multi academy trusts may though be the defining factor, as this may ultimately set them apart from their LEA equivalents.
The next 24 months will be a defining time for academy status adoption, as the next government implements its plans.
In Summary
Converting to an academy is becoming a more obvious choice for a school, but they must bear in mind;
Academies may have more resources to recruit students
Freedom from LEA control still has certain restrictions
The relationship with the LEA could change for the better or worse
Intake and admission rule changes could affect stability of school
LEA schools can still work commercially whilst maintaining the historical allegiance
Have you or are you thinking about converting to academy status? Let us know your views in the comments section below.