The Food Market Showed us That Big Brands Aren't Everything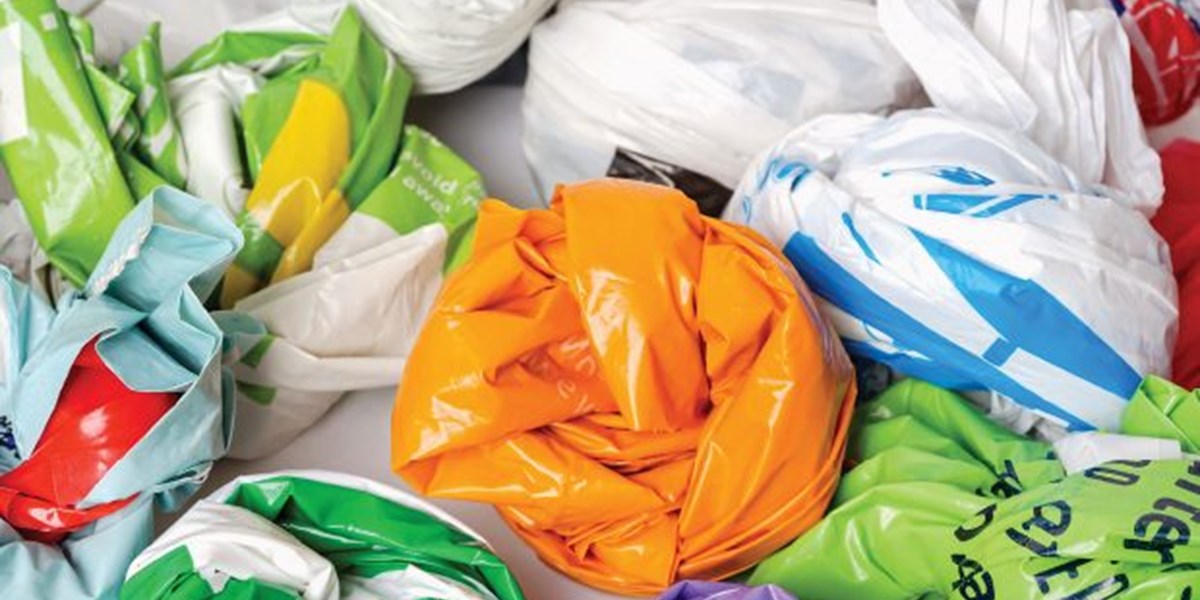 According to research by Datamonitor, two-thirds of people believe own-brand foods are as good, if not better than leading brands. The perception has changed with food, it's no longer seen as 'tacky' to buy the own-brand option. Instead, it seems people are sharing knowledge and experiences about the own-brands they prefer (Aldi's customer word-of-mouth marketing is stronger than ever).
The question is, does this apply to educational supplies? We believe it does.
The quality within the own-brand market has improved greatly, as it has with food. We are now sourcing better manufacturers and using better ingredients and materials to make our own-brand products under the 'Classmates' label.
With stricter budgets than ever within the education sector, own-brand alternatives can be a very credible source to save pennies, and in most cases pounds off an essential shop. Own-label sales have increased as those budgets get tighter and in some cases they now eclipse the sales of big brands, which is testament to the level of quality and performance within our Classmates range.
Whilst we can all be a little snobbish with some brands (we're all guilty now and again!), it's good to be open minded to give chance to something a little less premium, next time you fill your basket try a swap to Classmates and it could surprise you…
Find out more about Classmates Switch & Save
Here are just a few examples of Classmates savings vs Big Brands
Classmates Product
Classmates Price
V
Big Brand Product
Branded Price
Saving
Classmates Glue Sticks, 40g, Pack of 100
£33.44
V
Pritt Glue Sticks, 43g, Pack of 100
£94.94
£61.56
Classmates Handwriter Pens, Black, Pack of 200*
£37.60
V
Staedtler Handwriter Pens, Black, Pack of 200
£70.24
£32.64
Classmates Colouring Pencils, Assorted, Pack of 288
£9.98
V
Crayola Colouring Pencils, Assorted, Pack of 288
£35.12
£25.14
Classmates Blue Label PVA Glue, 5 Litre
£4.98
V
Berol Marvin Medium PVA Glue, 5 Litre
£18.99
£14.01
Classmates Drywipe Markers, Black, Pack of 50
£12.49
V
Edding 360 Markers, Black, Pack of 50
£15.44
£2.96
 
Total

 

£98.49
 
 
Total

 

£234.73
Total Saving£136.24
*Pro-rata 5x packs of 40
Are you happy shopping for own-brand resources? Which big brands do you have to use? Leave us a comment below.