Sharing Best Practice Within the Nursery Sector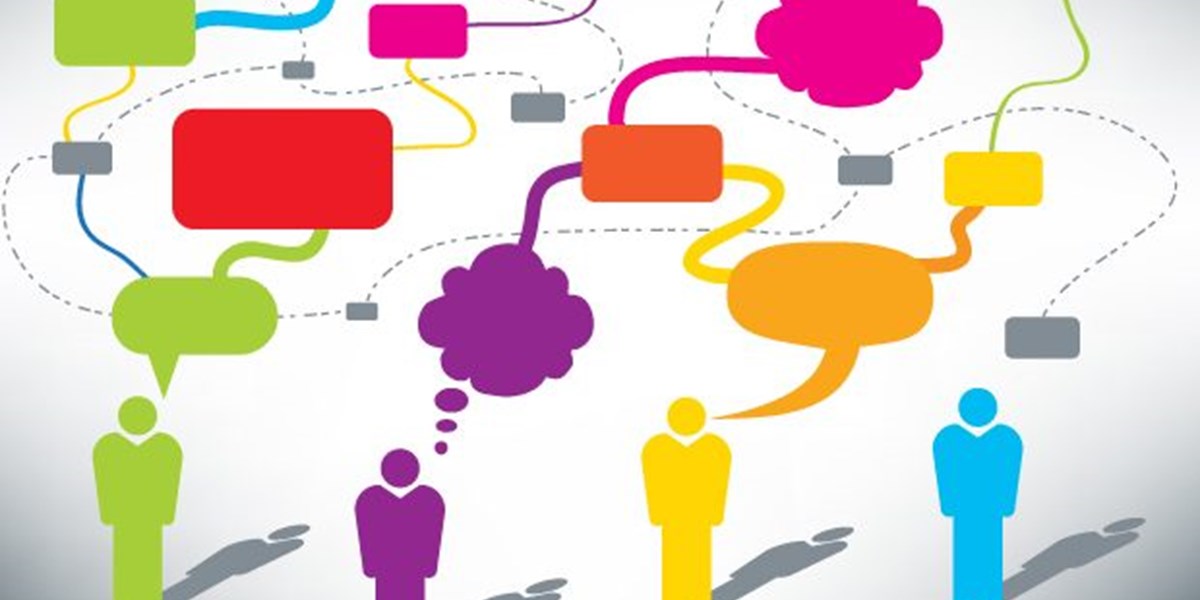 Stretched budgets and pressures on staff levels mean that cost effective ways of professional development are becoming the norm. Sharing good practice is most certainly one of the most effective channels to drive improvement, visiting other settings is surprisingly easy to do and worthwhile.
What's going on with you?
You need to take a look at your own setting and think about which areas you're looking to develop. This could be led by anything ranging from staff or parent feedback to something identified by monitoring/inspection. What will the purpose of your external visit be? Is it staff development? Is it to see how another nursery is set up? Only when you're clear on your goals is it worthwhile to organise a visit.
Where can you go to learn?
Ofsted 'outstanding' ratings don't always mean you'll witness the best practice on any given day. Evolution in staff and management teams can alter a setting's beyond recognition, even following a positive inspection. Monitor the Ofsted site for 'outstanding' ratings given within the last month, make sure you read reports on where those settings have excelled so you can target your needs.
Of course, it also makes sense to visit settings which have moved their practices positively since a poorer inspection result, this can show good ways to turn around bad practices and fix any issues that you may have. Word of mouth is also powerful at this stage, when your staff are out at training courses, make sure they make note any interesting settings and connect with strong contacts for possible partnerships.
How should you schedule visits?
Always be 100% clear about why you would like your staff to visit another setting, they may be nervous at first about letting another practitioner in. Explain the exact areas you wish to focus on and let them know for how long and how you expect a typical visit to go. Negotiate the opportunity in detail, for instance:
Do you want your staff to work alongside theirs?
Do you want to see children in action or just visit when closed?
Do you want to be able to discuss with the staff?
This will put them at ease so they know what to expect and you will be less likely to just simply be given a 'guided tour'.
Who should go?
Two heads are better than one is a brilliant adage for this sort of training (only if your own setting can afford the loss of two staff, obviously). By sending two staff, whether that be the manager and a member of staff or two normal members of staff, they will openly share more opinions and thoughts with one another and be more inclined to implement the positive practices that they see.
Is it just about learning new things?
In short, no. These visits are also an opportunity to reassure yourself and staff of the good practices you are already undertaking. It can often enthuse staff about the good work they are doing in your setting and drive them to continue working at that standard, staff can forget about the fantastic work they are doing without seeing the other side of the coin every so often.
What if other settings want to see us?
Great, this should be a reciprocal deal. Consider staff swaps for a day or a half day, make sure they receive the same induction as any new staff member or volunteer would. Send experienced staff or send newer staff, it's all learning and it's all helpful! When you're external visit has ended, make sure to offer the opportunity for them to visit you, it will go a long way in building a relationship.
When exactly should you do this?
In all honesty, whenever is possible for both parties. We know you're always busy but this can be done in a way that shouldn't affect your working schedule too much, and it's definitely worth it. Be sensible, if you're looking at layouts and designs of settings then the end of the day is fine and you can take a camera to avoid safeguarding issues.
Don't be afraid to ask for any documentation or plans for any interesting activities you see happen, the worse you can get is a no, which is fair enough in some cases! Take your own plans, it could be a way to swap ideas. All in all, be considerate and remember this is a fantastic opportunity for both parties to learn and develop their practices, if done in the correct manner the rewards can be great!
Do you have any strategic partnerships in place? If so, let us know in the comments section below.