New Education Secretary Damian Hinds Targets Social Mobility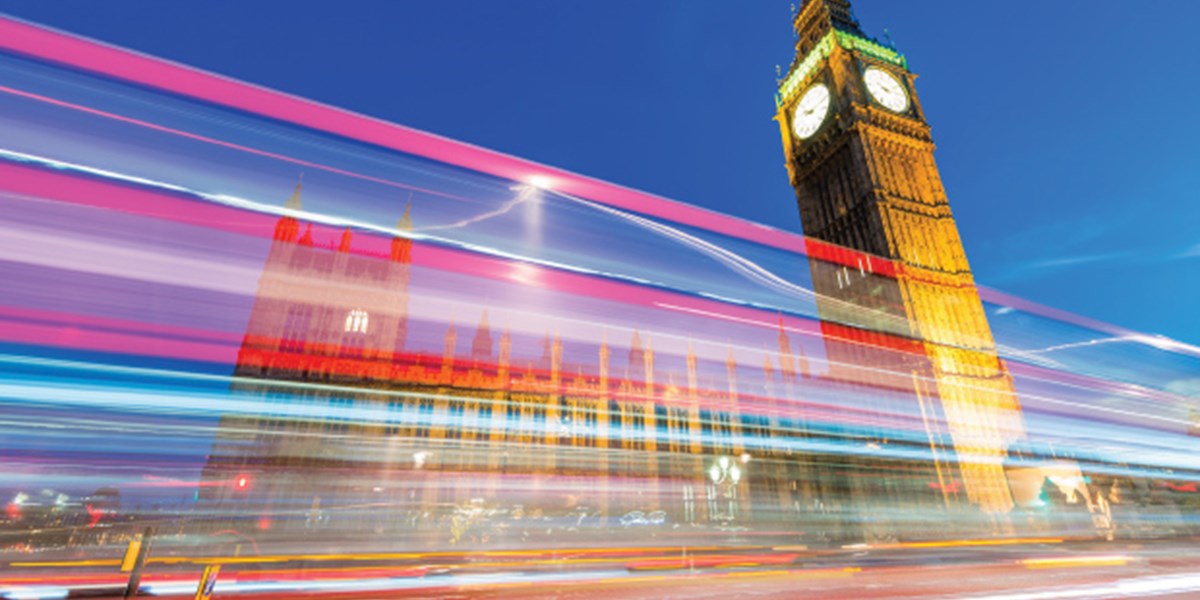 Hinds' predecessor, Justine Greening also reinstated her commitment to social mobility even though she resigned from Theresa May's cabinet in January 2018. Greening has turned down the chance to work at the Department for Work and Pensions in a recent government reshuffle.
The DfE recently published an updated departmental plan following the reshuffle, it reads "Our purpose is to help create a country where there is social mobility and equality of opportunity by providing excellent education, training and care, and to help everyone reach their potential, regardless of background."
Social mobility as stated, remains top priority for the Department for Education according to the latest education secretary Damian Hinds.
Adding to the earlier point, the DfE document states "one overarching ambition will focus on places and communities across the country that feel they have been 'left behind', because they have not yet seen the improvement that other parts of the country have already benefited from".
Mentioned in to the published file is Greening's social mobility plan from her tenure. In his time as a backbench MP, Hinds was chair of the All-Party Parliamentary Group of Social Mobility. Six years ago, the group published a report called 'Seven Key Truths about Social Mobility'.
In the report, it was stated that the greatest point for social mobility leverage is between the ages of 0-3 years and more importantly, what happens in home life during that period. It does also say that "you can also break the cycle through education".
It argues that the most controllable factor was the quality of teaching and the policy challenge as "focus first on quality of teachers and teaching". It also stressed that levelling out the playing field for out-of-school opportunities was also vital.