More Men Are Needed In Early Years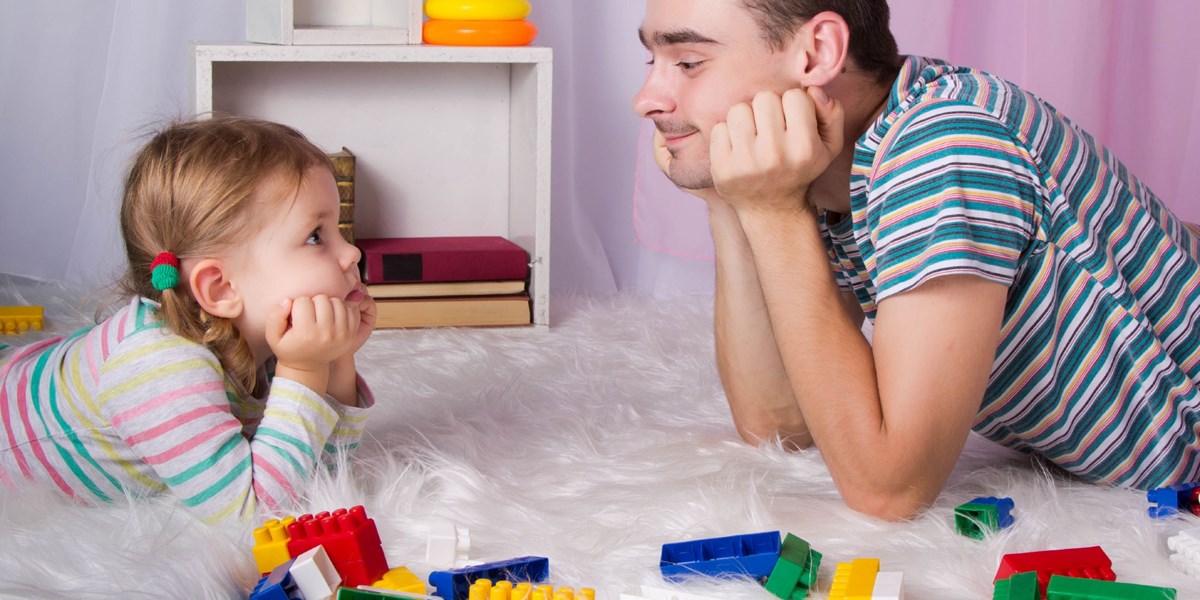 Early years is a female-dominated sector, there are no surprises about that - 2% of staff working with under-5s in the UK are male. The government has made efforts to improve this but unfortunately that number remains still, but it doesn't mean we shouldn't explore the idea of having more men in childcare roles.
It looks like there are several reasons why men don't seem to choose this rewarding profession. There's no doubt though that a male influence in the nursery could certainly have its benefits.
2 out of 3 men interviewed for a recent poll (1,000 surveyed) believed that 'the general public don't trust men to care for babies as much as they trust women to'. Source: The Fatherhood Institute.
It has always been perceived as a "woman's job". This negative stigma has probably put many men off wanting to work in the profession. Nursing has had a real male engagement rise over the past 20 years, why can't childcare do the same?
If you're a male working in early years, people think it may be odd and then they get defensive and start questioning why a man would want to do a job with children so young. This mindset needs a step change and it can only be done when more men take up the challenge.
In childcare, pay is lower than primary or secondary teaching. This isn't a reason why people are put off wanting to affect the lives of children's first learning opportunities though. Men and women get in to EY to make a difference, not to earn.
Most importantly, nurseries that have a balanced team gives children a choice of who they want to share their play with – a choice of men and a choice of women. It can also help combat gender stereotyping issues within the real world, from an early age.
Many nurseries have had success by consciously bringing in male practitioners and supporting them through their experience.
It takes time for culture to embed itself and it will take time for it to disappear too. Men should not be put off by any connotations attached to working in childcare, after all, parents will just be happy if their children are being taught and treated well.