More EY Providers than Ever Before Gain 'Good/Outstanding' Reports from Ofsted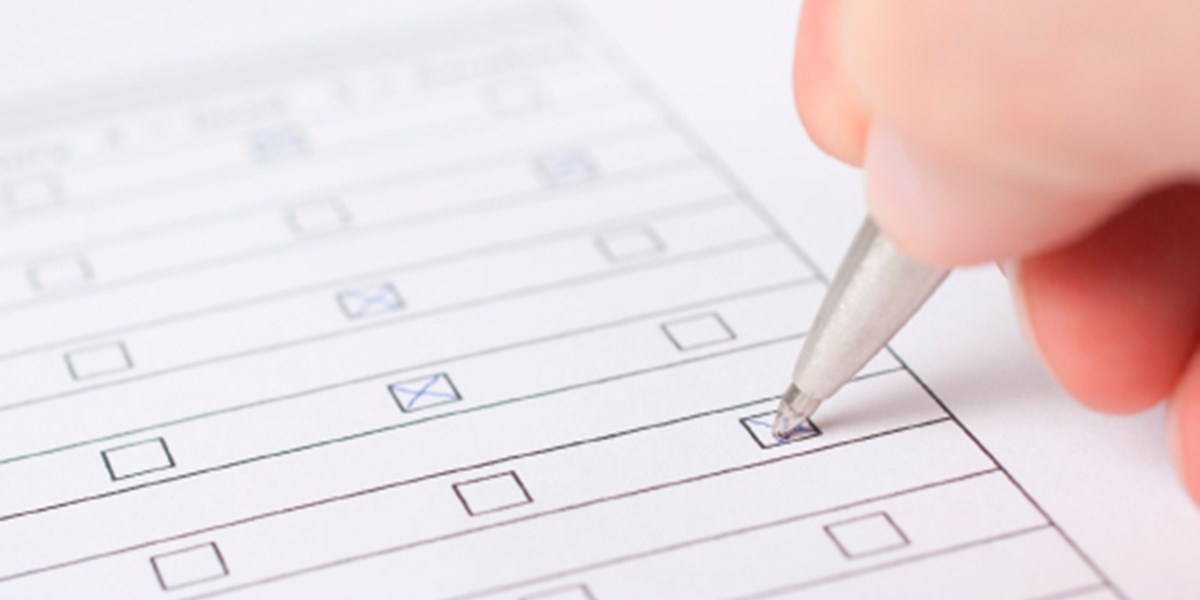 Ofsted has recently reported an all-time high in the early years sector in regards to 'Good' or 'Outstanding' establishments. The exact amount within these brackets stands at 86% of providers, which is the highest percentage since Ofsted began. The statistics came from Ofsted's quarterly review and show a continual, patterned rise is the quality of childcare in the UK.
A spokesperson from Ofsted said "It matters because there is overwhelming evidence that high quality early education makes a big difference in preparing young children, particularly those from poorer families, for their first day at primary school".
They continued, "Our new way of inspecting early years settings is now fully embedded. Teaching is now particularly important and early feedback has been positive. Our consultation events have indicated that most providers have taken the changes in their stride and are not finding the increased emphasis on certain aspects difficult."
Unfortunately though, the review also noted a decline in the number of childminders within the sector. According to their stats, the total number has dropped by approximately 23,000 in the past four years.
Neil Leitch, chief executive at the Pre-School Learning Alliance said that he welcomes the news of higher quality settings but is also concerned that the staff numbers are declining at a rate of around 6,000 per year.
Leitch said, "The government has made it clear that it expects childminders to provide the solution to the problem of limited nursery and pre-school capacity when the 30-hours free entitlement offer rolls out next year – but when the number of childminder places has dropped by nearly 23,000 in less than four years, we simply cannot see how this is possible".
He concluded, "The Department for Education has rightly identified childminders as a vital source of flexible early years provision, and yet has done little to tackle this continuing trend. It's clear that childminder agencies are not the answer – with only eight registered, and none inspected, since they were introduced in 2014 – and yet the department continues to focus its efforts on this failed policy".
How was your last Ofsted inspection? How do you feel about current staffing rates in childcare? Let us know in the comments section below.