Make your nursery stand out from the rest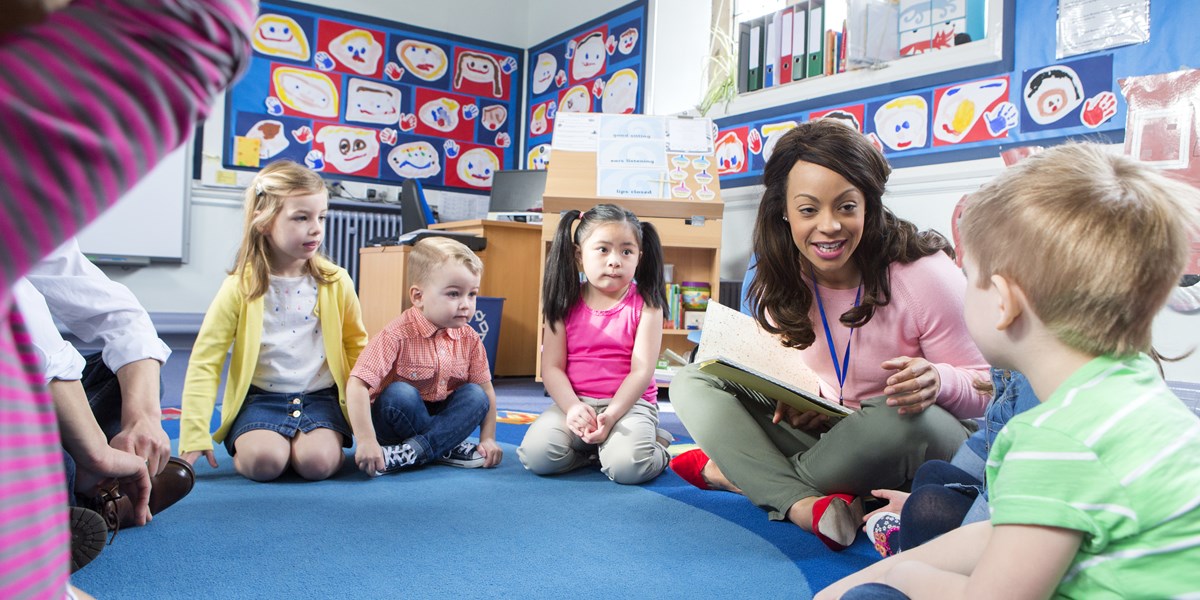 Occupancy levels are obviously the key to growth within the early years sector, so how do you market well and also keep those loyal parents happy? In a competitive sector, attention to detail will help you keep your occupancy high.
You nursery is a unique thing, of course regulation keeps the level of care up to standard, but those willing to go above and beyond will always prosper in the market. Here are some key areas to focus on…
Know your parents
Understand your audience, this is how outstanding service is made. Get to know your clients and their expectations, it will give you an insight in to how to develop your offering further than what you deem 'good enough'.
Get involved in all of the local social media communities, see what people are really saying (good and bad) about the local childcare offering, can you relieve their complaints? Can you include the things they are praising? Try to carry out market research as much as possible, even if it is simple as a suggestion box or an online survey. Finally, act on the results and make changes.
Have an open-door policy
Communication doesn't always have to be anonymous, try to create a comfortable atmosphere where parents or carers can open up to you with their issues or praise. Show passion and enthusiasm even if the feedback is negative, show that you're willing to listen and mend any problems, providing alternatives if needs can't be met. Staff should also sit under this policy, they are the ear to the ground, are they struggling with their work due to a reason that can be fixed?
This style of management also works for prospective clients, try to accommodate as much as possible and offer a walk-in visit policy. It shows that you're honest about the level of care that your setting is providing for the community, parents like to feel they are making the best choice for their children.
Change it up resources-wise
You are the writer, the director and the producer. It's up to you to choose the most interesting toys, games, furniture and equipment to inspire the children to brilliance. Be constantly aware of which items are or aren't being played with, change it or at least find new ways to teach with it. Be creative and try to move away from the generic, everyday equipment. It will not only inspire children but it will excite the parents too!
Do not let your ego become a barrier, listen to new ideas from everywhere and channel resources to try any new ideas which could work in your setting. Embrace change, as this is what the children are doing every minute!
Support your fellow staff
The right culture is huge in the early year's sector, keep everyone in the place interested in the importance of their role in developing tomorrow's adults. Fill the staff spaces with snippets of research, articles, resources, anything you think could ignite passion in the staff. Ask for their opinions on how things are going, do they have their own ideas?
Try to make sure their supervision remains 'child-based', not something they've slipped in to doing because it's easy or more enjoyable for them. Help and coach staff to be consistent, friendly, caring, kind and presentable.
Five ways to develop a great reputation…
Think about what your unique selling point is (USP), be creative in new ways to push it forward.
Forget the profit and loss for a moment, empathise with parents give children all your time.
Always put quality childcare and education at the forefront.
Be adaptable, be flexible. Children don't need to run completely to schedule, allow for spontaneity.
Correspond quickly with parents via collaboration technology, always respond as soon as possible.
How does your nursery stand out from the rest?