Loophole now Closed for Parent Governors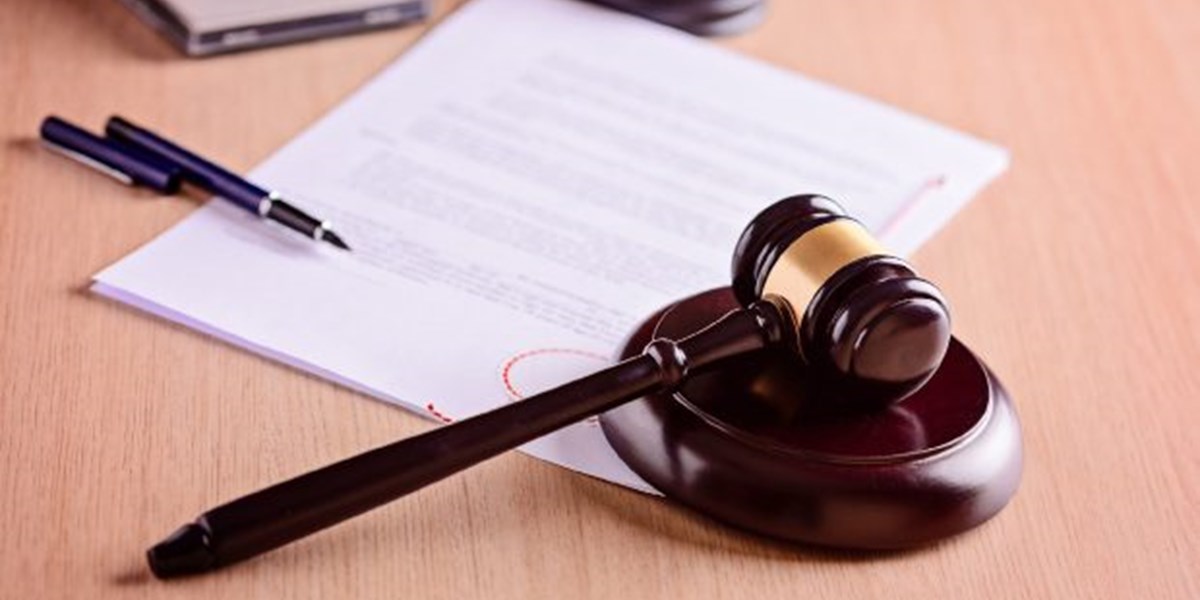 Head teachers have campaigned for a long time to see change in how governors of their schools are handled when it comes to disciplinary issues. They have often claimed that the destructive actions of rogue governors can stop schools from running smoothly.
Up until now, nothing could be done about the loophole but with some changes to legislation by the Department for Education it seems it will now be possible to remove governors from their positions if they are found to be doing an unsatisfactory job.
Governing bodies are supposed to be in place to oversee the running of the school, dependent on how they are appointed in to the position though, the governor may or may not be removed for misbehaviour or bringing the school into disrepute.
On one hand some are appointed by local authority or church in the case of faith schools and some are co-opted by the governing body itself. These types of selectees can be removed if they break the rules.
However, if a governor is elected by parents or staff, then they cannot currently be removed from the post even if they have committed serious misconduct. Research from the National Governance Association (NGA) shows that governing boards have actually resorted to prosecution of parent governors to get around the loophole.
The change comes in to effect from September and Ian Hartwright, Senior Policy Adviser of the National Association of Head Teachers (NAHT) welcomes it, "This new measure fills an important gap in the existing powers to deal with maverick or incompetent governors, the actions of whom can mean that the school leadership team is diverted away from its core tasks in order to manage difficult governors or trustees. In the worst cases, the destructive behaviour of individual governors has damaged the education of children, while the careers, lives and health of school leaders have been chronically affected."
The Department for Education (DfE) made changes on 30 March 2017 by amending legislation covering school governors from 2012. The DfE says the power should be used only as a "last resort" to ensure bodies can function effectively.
In 2015, the DfE said it would create a national database of school governors by toughening up requirements on schools to publish the identities of their governors. It added that schools should publish "details of where they serve on governing bodies of schools elsewhere" to enable "more effective oversight".
What are your views on parent governors? Is this a welcome change to legislation? Let us know in the comments section below.