Is there a Point to School Uniform and Branding?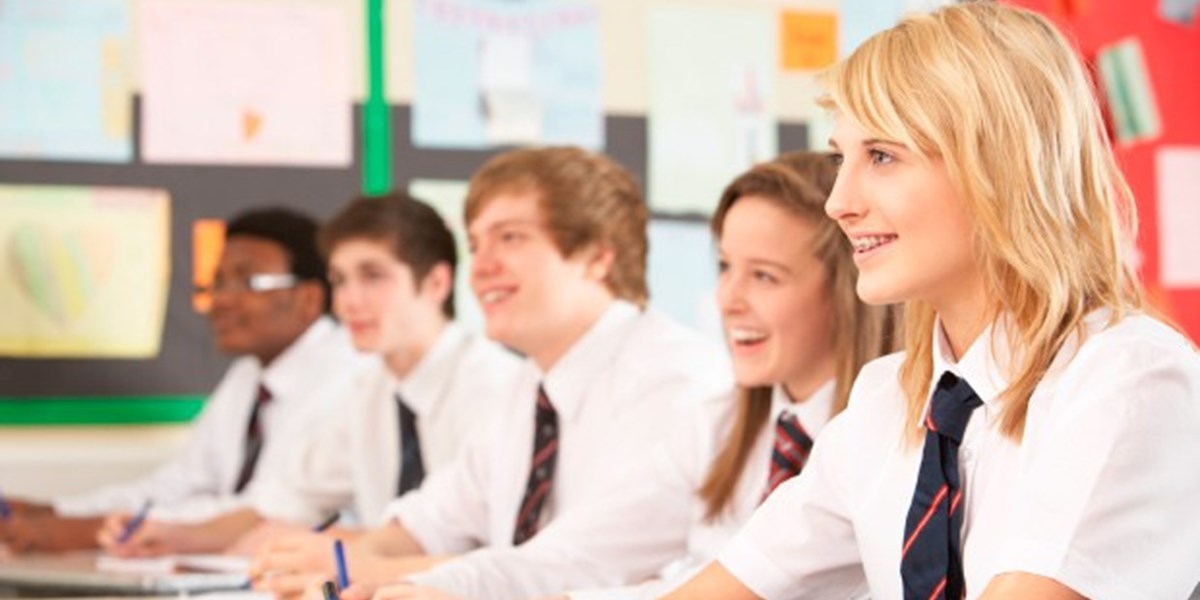 A shirt, tie and blazer are most probably not the ingredients for your student's favourite outfits, but when you come to look at it in detail, the idea of school uniform is one which has historically worked and one which is possibly an issue for the American education system.
Uniforms show allegiance to the single organisation, the students wearing it can say "we're all in this together". If students wear a uniform, it gives a sense of belonging and pride and means they are already taking steps to being a respectful human. It can ready them for the world of work where they will most likely be asked to do the very same thing.
Branding and uniform can play a huge part in the local community also, they must be instantly recognisable and something for the students, parents and teachers to feel a sense of pride in when out of school hours. Whether your school uses a more formal uniform of blazer, tie and shirt or it is polo shirt and jumper, it still allows students to concentrate on more important aspects of life rather than fashion, something which is obviously a growing power in our modern-day, social media era.
Uniformed dress code can offer students the opportunity to take pride in their appearance and can alleviate opportunities for bullying or the questioning of a student's home life following judgement by appearance and clothing choice…after all it's hard for them to make fun of someone when they're dressed exactly the same! It can also improve learning by reducing distraction and making the classroom a more professional environment.
In the United States of America, where the majority of schools do not follow a strict dress code, it has been reported that many children miss school through fear of bullying or intimidation. Whilst this may not be directly linked to what they're wearing, it's still worth noting that without uniform it gives bullies one more opportunity to attack.
Of course school uniforms do not come cheap, but they are ultimately cheaper than buying a full wardrobe of the latest fashion items for them to be tossed aside when the season changes or the clothes are outgrown.
Overall, uniform helps in giving the lessons in conformity, standards and respect so whilst it may change appearance over the years and colours/branding per school, it still has a valuable place in our education system.
What uniform does your school have? Do you allow for any additional items? Let us know in the comments section below.