How to Effectively Promote Your Nursery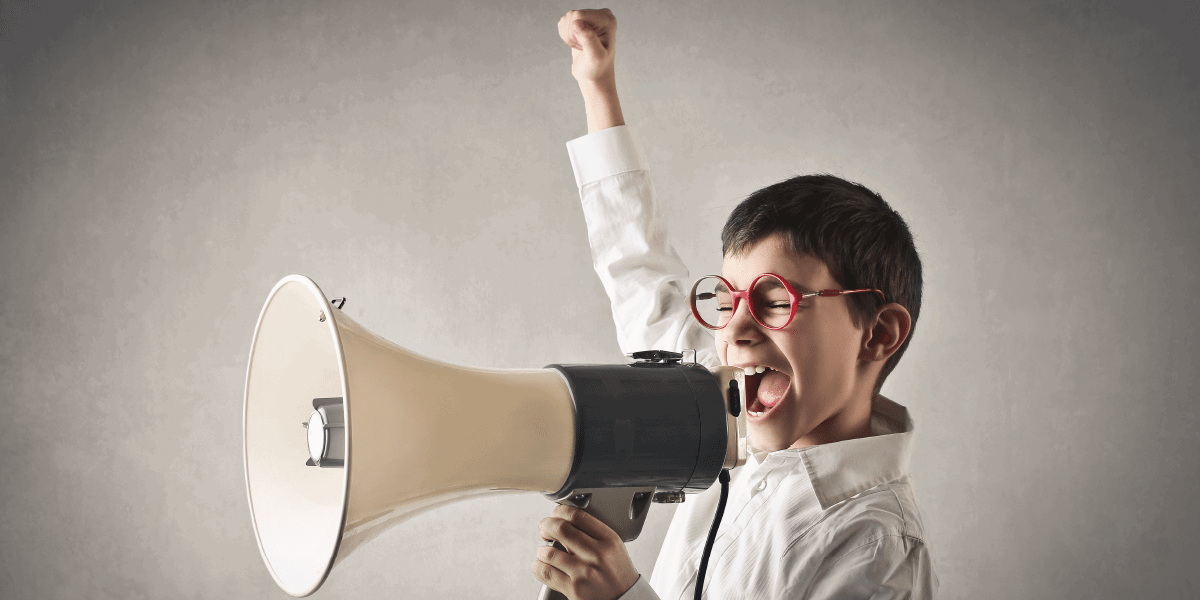 Occupancy levels are dipping in recent times and it can put nursery operators in to real difficulty. It has been reported that in some areas, nurseries are only seeing around a 70% occupancy level.
It's not an option to just increase fees to compensate for this loss in revenue. Parents are already struggling for the fees, a typical week of nursery care now costs in excess of a 1/3 of average earnings in the UK.
Flexible contracts and working patterns along with an introduction of a 39-week maternity leave package will further reduce the number of under-1s in childcare too.
So, what is the answer? Here are some alternative ideas around how revenue can be generated.
First Impressions are the Most Important
· You see it every day, so you can't make a fair assessment. You need a first-time visitor to give their opinion. Hold an open day, collect email address and send a survey out or have an ideas box on site.
· Little details are sure to matter, people are quick to judge. Check your signs, windows, doors, carpets, welcome messaging and notice boards as a first step. Fix them!
· Telephone manner/email management is important, it's the first point of contact. Make sure your gatekeepers are well-trained and enthusiastic at all times, respond quickly and politely.
· Make sure your website is easy to use and friendly, most parents will use this to scout out your facilities.
· Finally, have a good clear out of all old toys/any junk. You'll be surprised what a bit of extra space can do for the atmosphere.
· Invite all members of all families to everything you do, when you feel like a community you will get natural loyalty.
· Collaborate with parents using apps and technology, keep them up-to-date with what their child is learning with you in the day. Follow up with them when they come to pick up their child.
· You can even form a parents' committee to meet each month too, it will give you valuable insight.
Utilise Your Current Customers
· There's a fact with marketing: "it costs a lot more to get a new customer, than it does to get more from an existing one". This applies to nurseries too.
· Increase sessions by offering incentives, cut the rate for quiet afternoons much like restaurants and pubs do with 'happy hours'. Do them on a first-come first-served monthly basis to make it manageable.
· Your happy customers are your best ambassadors, introduce a 'refer a friend' offer, give away what you think would be useful e.g. local supermarket vouchers? £20 per new customer is a very cheap investment in the long run.
· Partner up with local primary schools, can you be a feeder school for them or even be the trusted partner for their after-school clubs? It's a good way to get new custom.
· Print marketing is very cheap nowadays, use contacts to get it designed and ask customers to hand them out to friends and family for you. Even hand them out to new housing developments and estate agents, it can help sell homes and you'll be the first choice!
Build Local Media Relationships
· Use the local media for positive PR stories. Let them know about your fundraising and what you're up to and they will happily put you in their newspaper and on their radio stations.
These are just a handful of tactics to help promote your nursery, there is lots of information out there to help you… good luck!