Creative Arts Facing Cuts Across Schools In England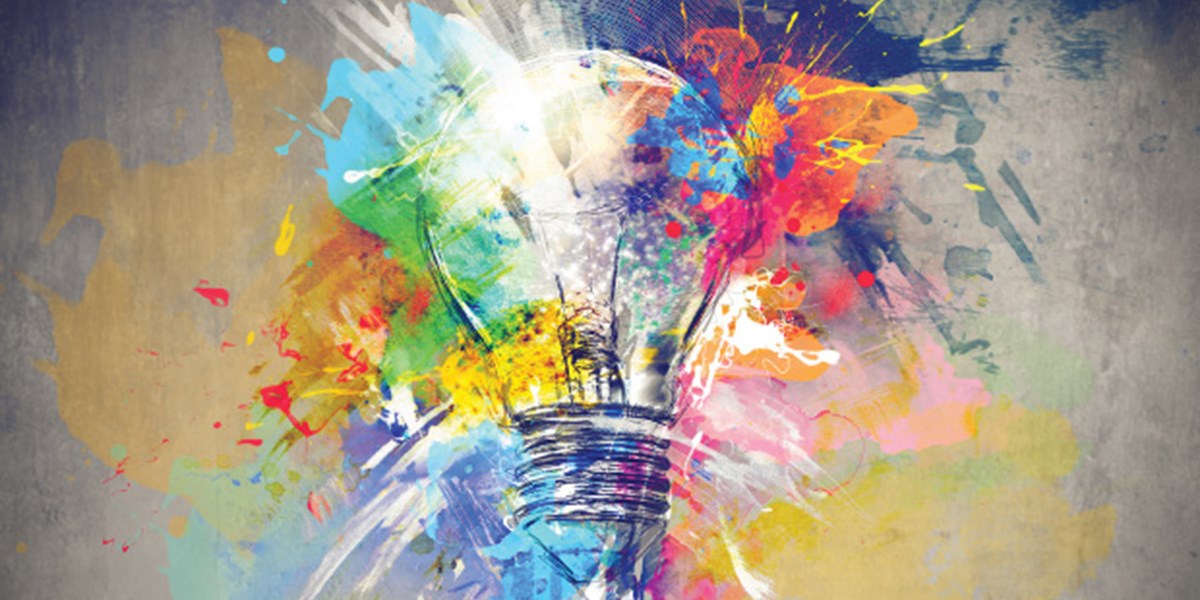 According to a recent BBC survey of more than 1,200 secondary schools (over 40% of the total), 9 out of 10 said they had cut back on lesson time, staff or facilities in at least one creative arts subject.
Ofsted chief Amanda Spielman has been quoted as saying "academic subjects were the best route to higher-level study, particularly for working-class children". She continued, "the worst thing that can happen to a working-class child is they don't get the full education to 16 that leaves them with options that could take them to university or vocational education".
Schools told the BBC that with funding pressures as they stand and the emphasis on core academic subjects, were reasons for cutting back on simple resources for more creative-based subjects.
The data from the survey gives a snapshot of decisions being made currently by secondary schools nationwide. The findings point toward squeezes within main creative subjects such as music, drama, art including design and technology.
As many as 4 in 10 of the respondents were spending less money on facilities, more than 3 in 10 had reduced lessons in their timetables and some even said they have fewer specialist creative teaching staff as a result.
Shockingly, 1 in 10 of the surveyed schools said it was relying on voluntary donations by parents to keep creative classes running. Extra-curricular clubs were also being hit hard as a result.
Education Policy Institute research has shown a decline in the number of students taking at least one arts subject to GCSE level. In 2016, this figure reached its lowest for a decade at 53.5%.
The possibility of this trend continuing is high, 3 in 10 of the survey responders said they feared they would have to drop at least one creative subject at GCSE.
John Kampfner, from the Creative Industries Federation, said it was worrying that some schools were reporting that art subjects were now seen as softer options.
"Arts provision should also be seen as a core subject, there's nothing soft about subjects that create the talent that creates the fastest growing sector of our economy." he said.
How creative arts classes and timetables will look in future remains to be seen.