Sam Long, school business manager: How WebFMS has changed the way we work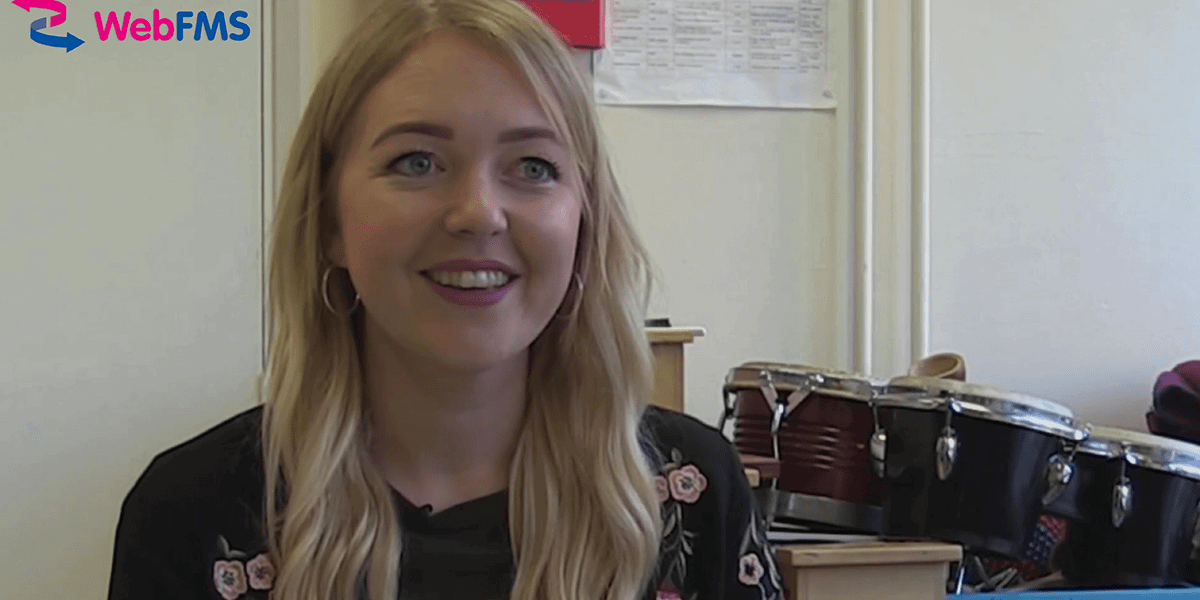 Over 1000s business managers in the UK are now using our WebFMS solution.
This is because it has helped them to remove admin barriers in their schools. It saves them huge amounts of time on each order they make too, without losing control and transparency.
In short, it links the GLS Educational Supplies website directly to your FMS in less than 5 minutes and is completely free to use.
We spoke to one of our WebFMS customers who uses our website almost daily to place orders. This is what Sam Long, School Business Manager had to say…
What does your job role involve at the school?
"Part of my job involves getting the best value for money in the things that we're buying for the school and making sure we're efficient with our time, as well as streamlining processes."
What do you like most about shopping online with us?
"I find the website really easy to navigate. I love the quick order form, it's a great tool for me and I love the fact that when you do get to your basket you can see exactly how much you've saved compared to the competitors - I'd be doing sense checks so it does the legwork for me."
Which features of WebFMS give you the most benefit?
"Not having to double enter everything that you do. Before using the system we'd be keying an order in to FMS, having it approved and then keying it again in to the GLS website. WebFMS takes out that process which is great! Previously, I could be there for an hour keying in an order. Now in total, we must have saved days."
Do you believe all schools should be using a solution like WebFMS?
"Absolutely. How could you justify not? It's such a time-saver. If my headteacher had heard about this functionality and we weren't already using it, I'm sure they'd be saying to me 'why aren't you?'"
What would you say to anyone who was nervous about WebFMS?
"Don't be nervous and go for it! Get stuck in, start with the instructions - they're so straightforward and it's really simple."
If you would like to see the full video interview with Sam and also interviews with some of our other customers, you can watch them all here.
If you're interested in WebFMS and what it can do for your school, then you can get in touch with our team who are more than happy to help. We'll even give you £25 off your first order over £100 as a reward for setting up!