How to Save Time and Money with Our Website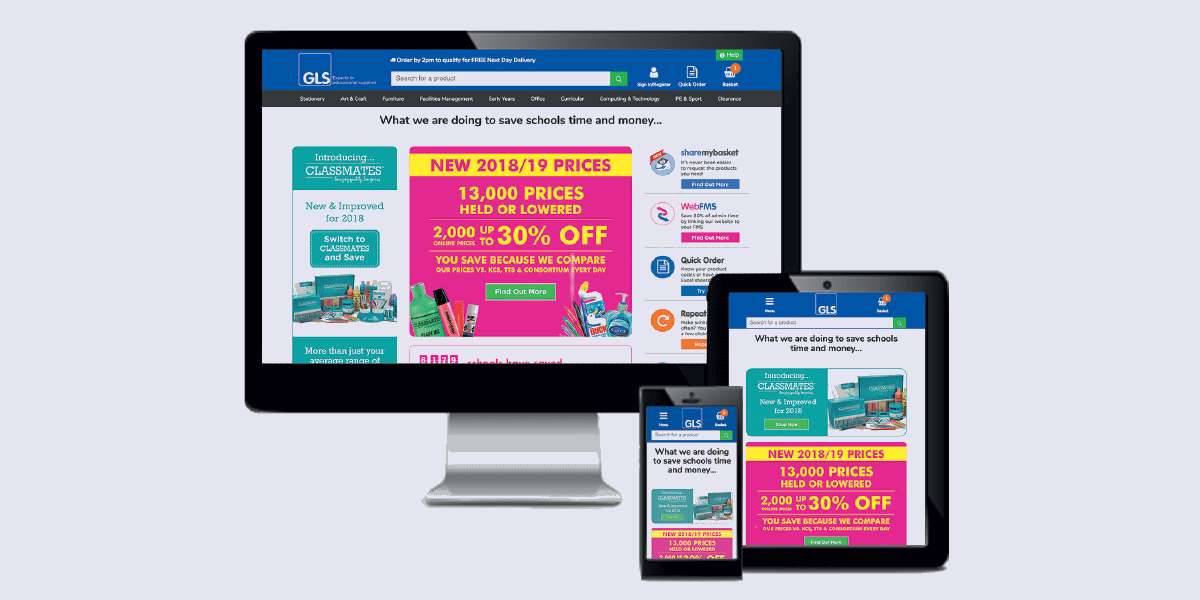 Join our webinar 'Quick Tips To Get The Most From Our Website' on Thursday 17 th May at 2.30pm where our Head of Digital, Dan Hammond will talk you through how to get the most from using our website to shop!

Register for FREE now

The points mentioned below and more will be covered in detail within the presentation and you'll also get chance to have your questions answered via live chat as it takes place
Intelligent Site Search
Quick Order Form
Repeat Order
Sharemybasket
WebFMS
Save Even More Time with WebFMS
Below is a comment about how the WebFMS solution has changed one of our customer's way of working and saves them valuable time on a daily basis. They aren't alone though, there are 1000s of business managers now using WebFMS…
"Before using the system we'd be keying an order in to FMS, having it approved and then keying it in to the website too, WebFMS takes out that process.
In total, we must have saved days in terms of processing time. I can have a 3-page order form, especially at the beginning of the year when you're doing your big orders... it just makes it a lot easier."
Sam Long, Business Manager, Dr Triplett's School
You can find out more about WebFMS here or join our webinar.