How to Save Money on Your Bulk Summer Ordering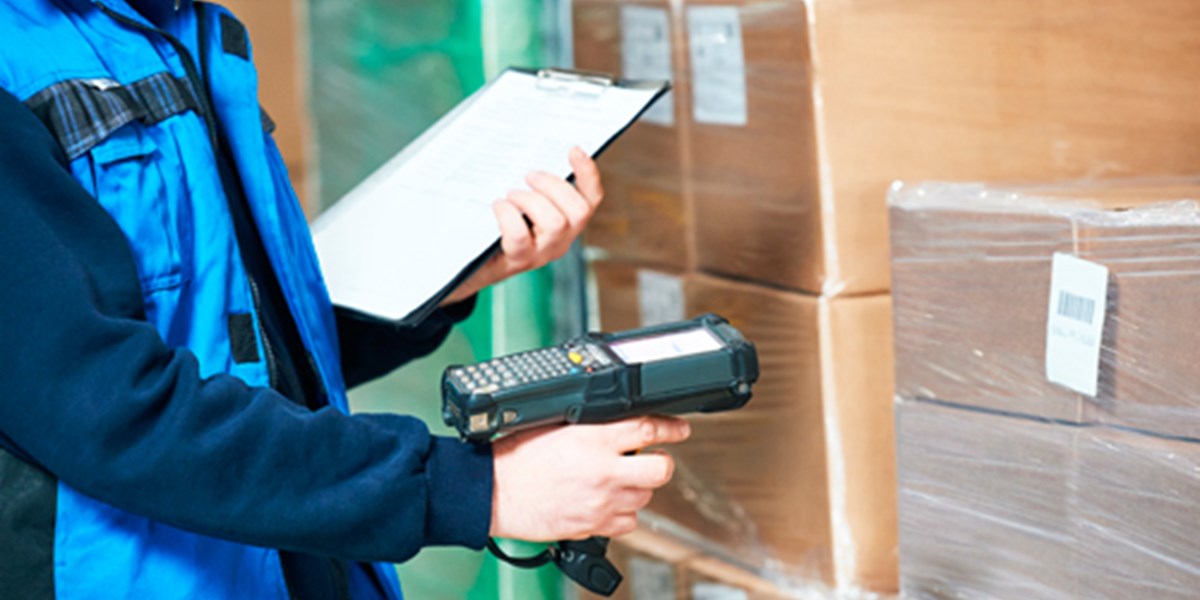 As the summer break is coming and we all head towards the holidays, we wanted to offer a bit of advice to make sure you're ready for the new year when making those larger summer orders.
We understand there is a huge burden for staff within education that comes from trying to save money for your establishment, so follow our advice on bulk buying and you could easily make some savings.
Never bulk buy an item you haven't tried before
You may find that the product doesn't meet your needs, even if you expect that it will. Always buy a smaller amount of a product or even try a sample, so you know when it comes to bulk buying you know you can trust it for the next few months. Don't waste your time bulk buying an item unless you've personally used it and you know that it works for you and your establishment's needs.
Never bulk buy without using a discount code
The best time to bulk buy is of course when you can add a discount or promotion to the purchase, with a bit of planning you can do this really well.
Here at GLS, we deliver our customers an offer that rewards bulk purchasing over the summer so our customers can get everything they need in place before the new term begins in September, at the best price possible.
All our customers have to do is quote the code "BTSD" to their order and we can give discount up to 15% on orders each and every day using our simple, tiered structure e.g. spend between £500-£2500 for 5% off / between £2,500+ – £7,000 for 10% off and spend £7,000+ for 15% off*.
Ensure you have adequate storage space before you buy
Schools are often short on space but if you're one of the lucky establishments then do try to utilise that free space as best you can. Store as much bulk equipment and materials as is humanly possible; the savings will really add up over the year. Stock up on the items that need the least space and you could make significant savings, for example:
43g Pritt glue sticks (200 pack) x 3 stocked for the year @ £179.99 each = £539.97 for 600 sticks
Versus…
43g Pritt glue sticks (24 pack) x 25 over a year @ £26.99 each = £674.75 for 600 sticks
A SAVING OF APPROXIMATELY £134.78 PER YEAR BUYING IN BULK!
Imagine the power of doing this for all of your commodity items within the entire school environment…
Split up bulk buys across all the rooms at your school
As a final tip, especially when using a tiered discount such as ours, it's best to ask around the school even if you are a school where each teacher/head of department organises their own purchases. Grouping products together on a larger order will ALWAYS save you money in the long run so ask the cleaners, kitchen staff, teachers and office staff to order at the same time.
Bulk buying really can save you a lot of money but don't just charge in, plan things in advance and you and your establishment will be very glad you did at the end of the financial year.
*See our full terms and conditions for this offer at www.glsed.co.uk/contentpage/gls-back-to-school