GLS Working in Partnership with Industry Experts to Save Academies Time and Money with the Launch of GLS Education Solutions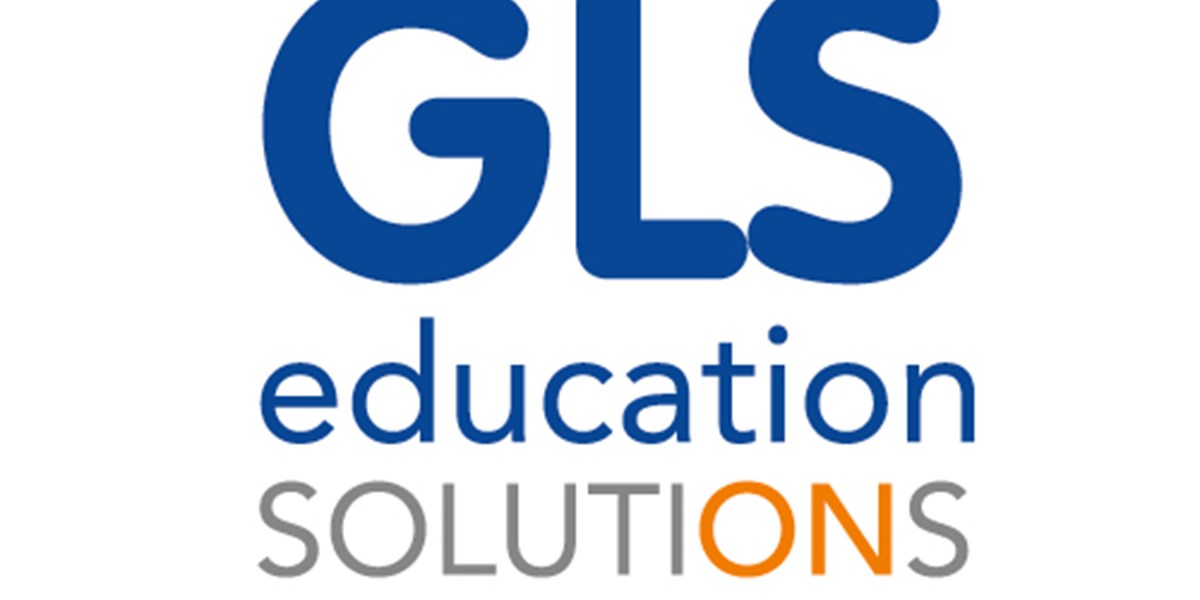 Here at GLS HQ we take on board our customers' needs and we are always trying to find new innovative ways to help you save time and money so that you can get on with the things that really matter to your school. This is the reason why GLS Education Solutions has been developed, we have gathered some of the industry's best service providers in the UK to help you simplify the running of your school.
GLS Education Solutions powered by – Make It Cheaper
You could save up to 20% on your current utility bills by switching through Make It Cheaper. Make It Cheaper is a vastly experienced energy broker with a proven track record for saving schools money on their gas and electricity bills. Established for over 9 years arranging more than 261,000 energy contracts for Britain's businesses, school and charities – saving them more that £750m in the process. With 98%*of customers saying it's been easy for them to switch because they provide a service that takes the hassle out of getting cheaper, fairer deals for your energy.
How does this service work?
We talk – Email: solutions@glsed.co.uk or call 03451 203 213 – tell us about your school and the electricity or gas contract or contracts you are interested in switching.
We search – our saving experts search live information to tell you about you contract options using words you understand.
You save – When you've decided what you want to do, we'll set up your new contract and leave you get back to running your school, it's that easy.
We fix – We make sure that the details are taken care of. From validating bills through to making compensation claims on your behalf, our account management service is available.
GLS Education Solutions powered by – Peninsula
SAVE up to 25% off all your HR support costs with our HR employment law provider
Peninsula is the UK's most trusted business advisor operating across a wide range of different sectors, rest assured that when you deal with our team you will be talking to someone with specific expertise in the education sector.
Through our HR partner Peninsula, we can offer you solutions for:
HR and Employment Law
Support in managing risk
Training and updates
Insurance from employee tribunals
Reduced work loads
GLS Education Solutions powered by – Pagabo
Our compliant national framework provider
Increase efficiency and save £££'s for your school with a compliant, safe and secure framework process for procurement.
Pagabo is an experienced organisation which offers a straightforward efficient and adaptable procurement solution for all public sector companies. They manage a suite of national frameworks, all of which offer a single, quick access point for procurement.
What we can offer schools
To ensure your school is using a compliant process for the selection of its suppliers, you should endeavour to use framework agreements where they exist. Framework agreements are entered into following OJEU compliant tender process. An invitation to Tender (ITT) is issued and advertised in the official journal of the European Union (OJEU) seeking expressions of interest from organisations. Pagabo's procedure ensures that all tender processes are open, transparent, fair and compliant with the Public Contracts Regulations 2015
Key benefits:
Quick and easy to use
All suppliers assessed
Its FREE to use the framework
Pre-agreed conditions
Access to template documentation
Open to multi-academy trusts to tender as a group
If you would like to use any of the services offered by GLS Education Solutions, call our team on 03451 203 213 or send an email to solutions@glsed.co.uk