5 really simple ways to save money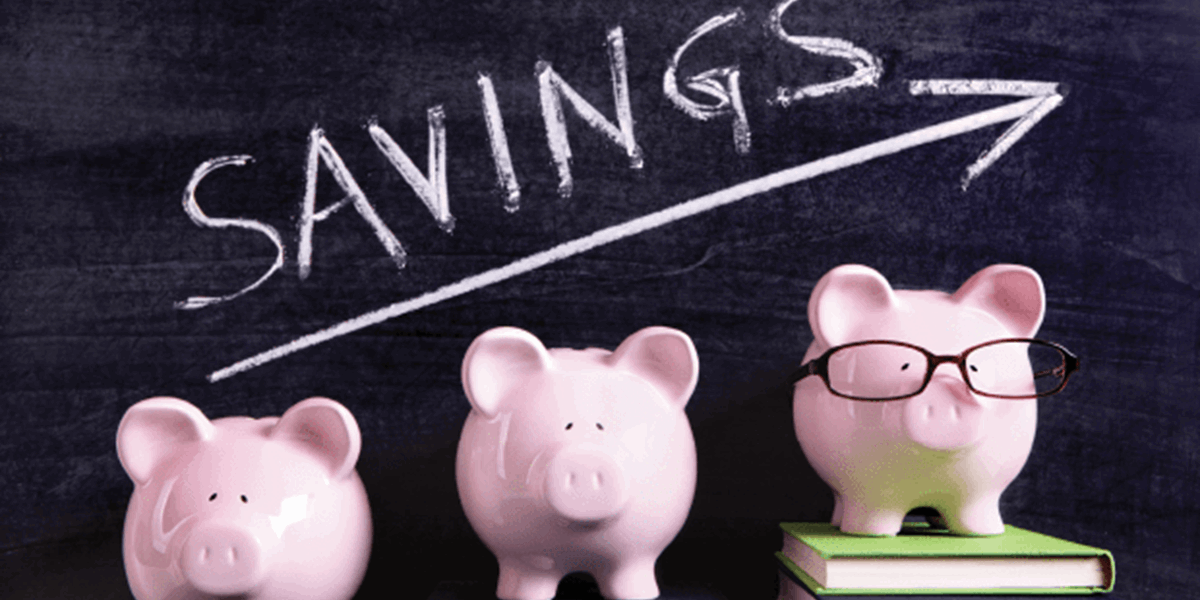 Budgets can slip away pretty quickly, especially at the end of the year when every penny truly counts! Here we look at five tips to make sure you're making the most of what's in the piggy bank.
Go paperless
There's not as much need nowadays to print all invoices, statements and product requests. Office administration can be streamlined and in the process save your establishment a huge amount of time and money, you could save £1000s per year just from making the digital switch.
We have made improvements to help you do this, adding the 'Share My Basket' feature to our website which allows staff to build a basket of products and email it directly to the order administrator, without the need for any paper!
Of course, we have also made all account information including statements and invoices instantly viewable on the 'My Account' section online. If you're still receiving statements and invoices by post, you can tell us if you prefer them to be emailed to you.
Buy your products in bulk and try value ranges
As with any purchases, buying in bulk will always give you better value. If you have space to store products that you constantly use, then group orders up across classes and departments to make significant savings! This has been made easier by our 'Share My Basket' feature mentioned above.
You can also think about the possibility of switching to a value range of products and away from big brands, a lower price doesn't always mean a compromise in quality. Make it a task of yours to test the value ranges and see what works for your establishment, we have our very own Classmates value range.
Join up your procurement
Academy groups are already taking advantage of this tactic, so why can't unattached schools? If you have close relationships with local schools or nurseries in your area, then try joining up your procurement. Partnerships across schools can be beneficial, you could even learn about something you hadn't thought of yet! All whilst saving lots of money.
This is also works if your establishment doesn't currently collate orders from different departments and staff members, you could be saving £s per order with bulk purchasing.
Utilise your grounds
Local communities are often looking for space to operate in, whether they are running local events or classes, they will pay to use your establishment at the right price. Rent out your rooms and hall spaces to the public to add money back in to the pot, if you're lucky enough to have good quality sports facilities then they are often at a premium in the local area and can be hired out in hour blocks on evenings and weekends.
Offer your playgrounds/fields/car parks for local fêtes and car boot sales, make those local connections and it will build relationships as well as bringing in revenue.
Quick website improvements matter
It can be a large expense to recruit members of staff, having to take out adverts on job sites or in local papers. It doesn't have to be that way though, with slight improvements to your website you can run recruitment directly through a careers portal. Staff who are looking for jobs will automatically search local schools online, so if you're ready and prepared to catch them on your site it can save you plenty of money over the year.
The same website investment works for enrolment, if you concentrate on making your online offering as attractive as possible – it will work for you. Much like staff, local community members will search around local schools online, so having a good "shop front" will certainly help to recruit for new pupils.
These are just five short, simple tips for money-saving but there are lots of options when you decide to break current processes and mindsets within your establishment! You can find out more about how we can help you save time and money here.