Valentines Fundraising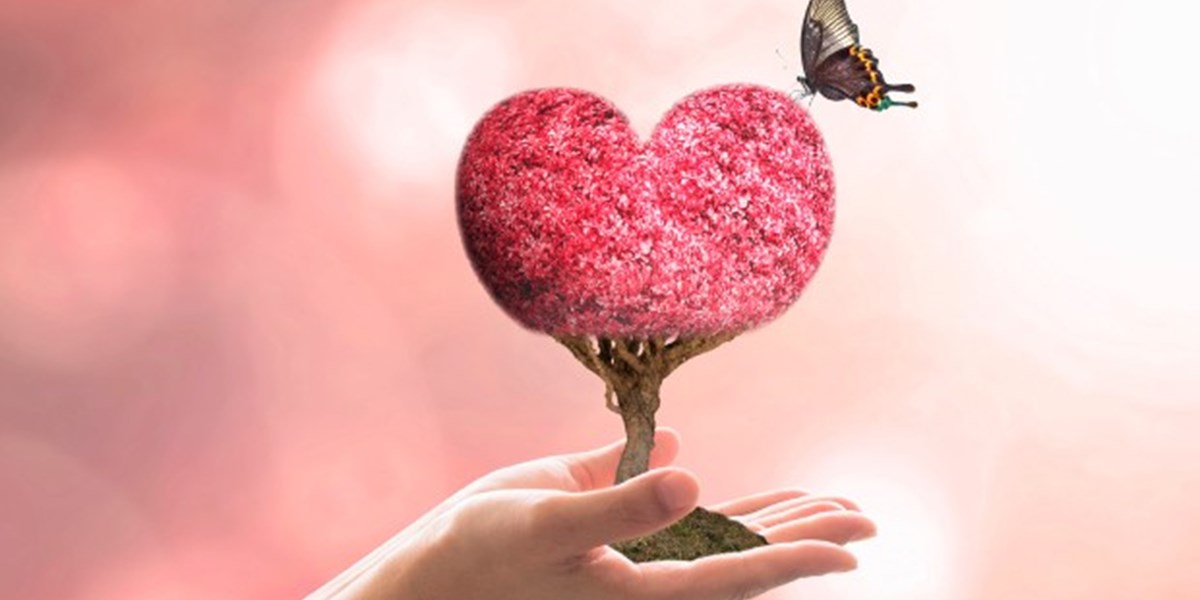 It's a fantastic time of the year to get the children excited and talking about emotions! Valentine's Day is upon us so we wanted to give you quick overview of what events could be useful to tie in for fundraising on the day.
Costume/Dress-up day
Simply charge a small fee, usually £1 or so for the children to come in to school in their best Valentine's based outfits. Red is the colour or you can run a "best Valentine's hat" competition, we have numerous art & craft resources that are useful for this task!
Chocolate/cake/biscuit sale
Valentine's Day is a fantastic day to theme a bake sale around, it gives the children a nice clear theme for those cupcakes with hearts, bright red icing and messages of love! You can even do some cooking in the classroom for it with our ten-piece baking set.
Host a Valentine's party, disco or masked ball
This can be as simple or extravagant as you allow, the kids will love them as it is a good time to have fun and let loose with some music whilst eating sweets and cake! Why not try a red or heart-themed disco for the children. The older children may enjoy a more sophisticated masked ball, decorate our half masks for an incognito style!
Valentine's themed crafts
Pinterest is a fantastic tool for finding themed crafts and there is certainly no shortage of ideas for Valentine's Day! From rings, hanging hearts and cards and gifts you can find a full day's worth of crafting ideas there, and we can help you find the materials too!
Post box
A classic, no matter what age, children love to anonymously show their affection for one another! Handmade cards are a staple of the Valentine's tradition, so run a low-charge postal service for the children and deliver their cards. Make sure you keep aside some extra cards and gifts so every child gets at least something!
Film time
Choose a really good film with strong themes of love and friendship, Shrek is a great option, or Aladdin if you're going a little back in the archives! Nothing too soppy or deep though, as it will put some of the children off! You can even go as far as organising a split parent/children film night, with an animated film in one room for the children and the parents in another room watching Casablanca!
Has your school made any plans to celebrate Valentine's Day? Let us know in the comments section below.