School Funding in the Autumn Statement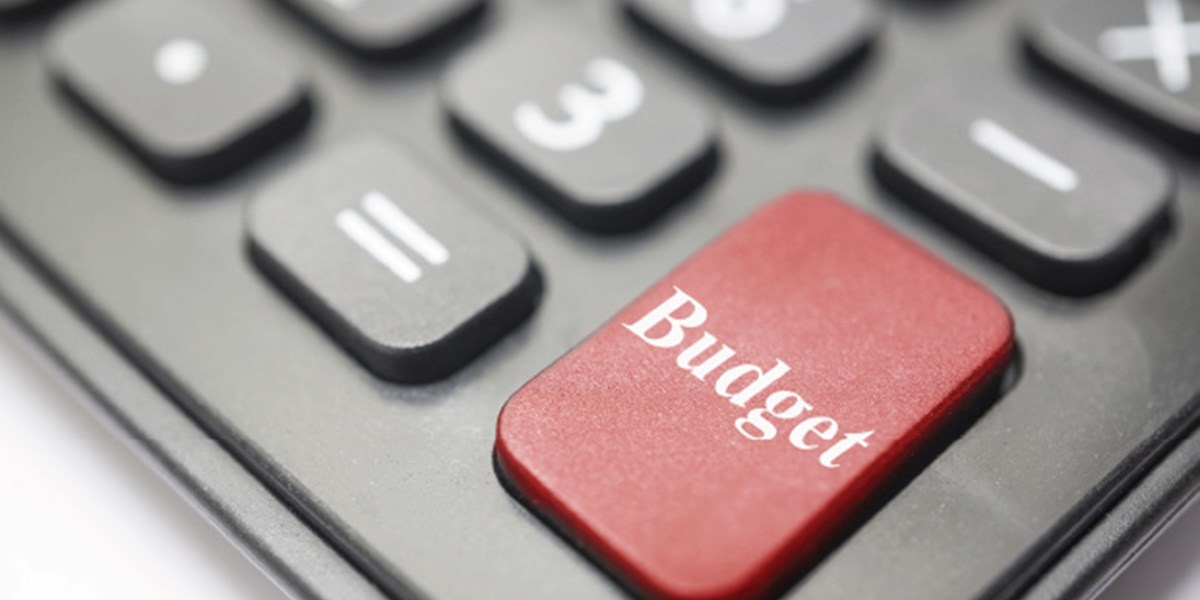 Plenty of leaders in the teaching community are not satisfied with Philip Hammond's latest budget statement (23 November 2017) and its apparent lack of general education funding improvements.
The chancellor did mention that maths skills were needed in the future for "cutting-edge" jobs and gave significant funding to Maths A-levels and a £117m boost to maths overall.
Mr Hammond said, "Knowledge of maths is key to the hi-tech, cutting-edge jobs in our digital economy." He continued to back up his inclusion of maths funding by saying that he wanted "highly talented young mathematicians" to be able to "release their potential wherever they live and whatever their background".
Schools will be encouraged to produce the next UK maths elites, being offered £600 per pupil taking the subject past GCSE level above current numbers.
This of course could have a negative impact and some regard the move as simple spin from the chancellor and government. The negative impact would be that in desperation to receive extra funding, the schools would push lesser able students to study further maths even though they were not fully capable of succeeding.
Labour leader Jeremy Corbyn was quick to jump in on the announcement, warning that overall schools would be "5% worse off by 2019" and this was a deflection from that.
There were also announcements for funding to train 12,000 computing teachers and more support for adult re-training, an additional £30m to teach digital skills. The amount will be £84m over a four-year period to increase training of these much needed computing professionals, aided by support of the National Computing Centre. Whilst it seems STEM is receiving a boost, there were many complaints about the lack of core subject funding.
Paul Whiteman, leader of the National Association of Head Teachers claimed that, "it would now be impossible for many schools to now avoid making redundancies".
The National Education Union were also quoted as saying, "the lack of movement on funding would leave parents and teachers deeply disappointed".
In a small positive, there will be £42m over three years to provide extra training to "improve the quality of teaching" in a pilot project in some under-performing schools in England. In the selected schools, each teacher will have access to £1,000 worth of training.
Kevin Courtney, joint leader of the National Education Union was damning in his response to the budget declaring, "The Budget, with no significant new money for education, shows that the Government has chosen to ignore the anger of parents and the clear evidence of the problems being created by real terms cuts to education".
We wait for the next Budget and what it may bring…
What did you make of it? Are you pleased about the extra funding at all? Let us know in the comments section below.