How to gain revenue from an artificial sports pitch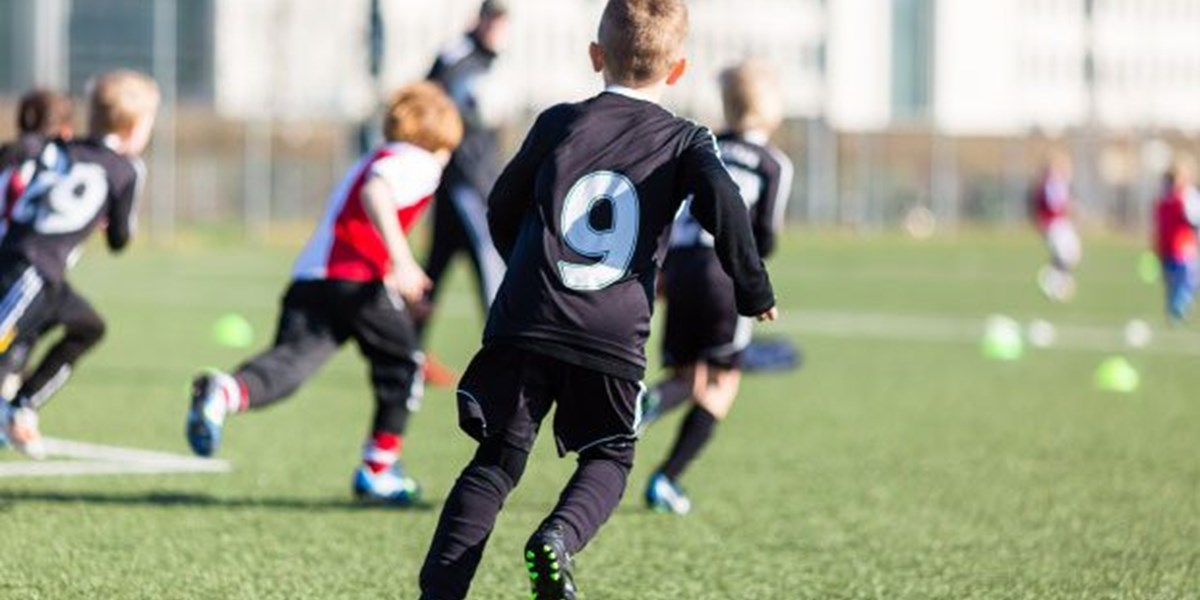 Over the past 4 or 5 years, 3G and 4G synthetic surfaces have become commonplace in professional sports and it's quickly becoming an expectation of grassroots communities that they feel they should have access to this type of surface too.
With this in mind, schools have begun to seize upon this demand and are altering their out-of-date facilities such as astro-turf, concrete, rubber and even grass. Let us begin with a brief summary of the immediate positives that come from installing a synthetic sports pitch;
We are yet to see a school decide to remove or stop using a pitch once installed
School sporting standards improve with a quality surface and facilities
Parents now look at a synthetic pitch as a benefit when choosing a school for their child
It will consistently earn revenue year-round unlike any other surface
Floodlights can extend revenue earning opportunities within the local community
It can be used for most sports including rugby, hockey and football and even tennis
Now as you probably expected, this investment doesn't come cheap but there are options to make it happen if you are committed and determined. The return on investment will make it all worthwhile. Just to give an idea on that return on investment, full-size pitches are traditionally hired in thirds with 7-a-side goals on each end (6 in total). Each one of those pitches is hired for an hour at a time for approximately £30. When the facility is up and running, fully-booked (which it will most probably be) from 5pm to 10pm each weekday this can bring in £450 per day and a possible £2,250 per week. This is without having agreements with local football teams to use the pitch for weekend matches at £100 per match (2hrs each game, 2x Saturday & 2x Sunday) to add £400 extra to the weekly pot. Here are some of the ways you can try to raise funds for a project;
Sport England

 

offers grants of £150,000 from the Community Asset Fund
The Football Foundation

 

offers grants of up to £500,000 for a project and is supported by the Premier League
Crowdfunding through your school and network is an option, as it will benefit the local community when built, try

 

Crowdfunder

 

or

 

JustGiving
If you feel your school doesn't have space for a full size pitch, you should consider a smaller field which can still yield a huge return on investment. A 7-a-side pitch will still be used by local sports teams wanting to host training sessions for 20-25 players. You can even organise evening pay-to-play football leagues and the school will still obviously benefit for PE lessons and as a general play area. Aside from heavy snow, the surface will always be playable.
The best starting block is to contact schools who have installed artificial pitches and find out whether it's the right move for you, there is a good chance it will be if you can make it happen.
Do you plan on installing a pitch? How are you finding the process if you've already begun? Let us know in the comments section below.