Education Secretary Greening Delays New Funding Formula Until 2018/19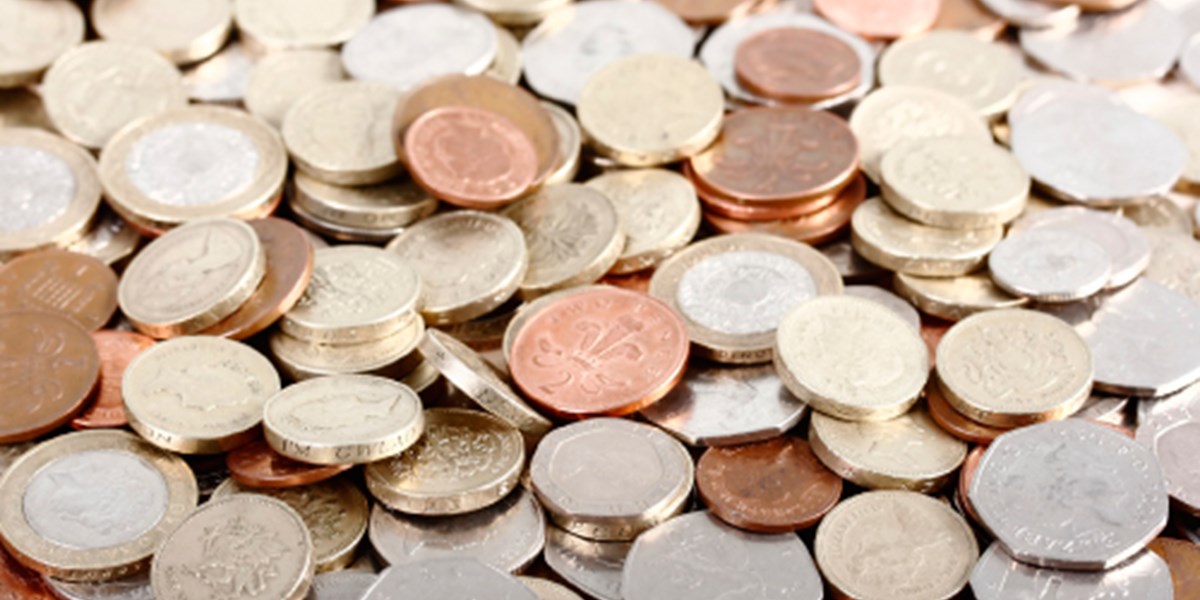 The new education secretary Justine Greening has recently revealed that the schools funding formula, which has originally scheduled for a 2017/18 implementation by outgoing education secretary Nicky Morgan, will now be delayed until 2018/19.
Greening said of the delay "we must get our approach right" and stressed the importance of "consulting widely and fully with the sector", it seems she does not want to carry out the plans that her predecessor Nicky Morgan laid out and will work on a new plan with her chosen team.
She has faced some opposition in this decision though, with shadow education secretary Angela Rayner calling the decision "woeful" and Neil Leitch, chief executive of the Pre-School Learning Alliance raising concerns over what this will mean for the introduction of the promised national early years funding formula.
Talking about the date change, Leitch said "with the roll-out of the 30-hours 'free childcare' offer currently scheduled for next September, timings are already extremely right to have a completely new early years funding model in place in time, as was promised".
He continues, "The fact that the government has now decided to postpone the introduction of a new schools funding formula, despite the fact that the consultation process on this formula had already started, clearly doesn't bode well for the introduction of a national early years funding formula, for which no consultation has yet been published".
There did not seem to be much of a mention for early years within the statement from Greening only that plans for a new national funding formula would be set out shortly, it did however give a detailed description of plans for schools.
Leitch also said of the early years funding formula promise, "To have any chance of being able to deliver the 30-hours offer, both providers and local authorities need time to prepare, and yet as it stands, we have no early years minister, no information on the promised funding reform and no indication of when any information on either will be available".
He ends, "It is vital that the department for education provides an update on this as a matter of urgency, and we look forward to hearing from them shortly."
Do you think the government is going back on the new funding formula? What do you think will happen when it's implemented in 2017/18? Let us know in the comments sections below.