9 Reasons Why Being a Bursar is About More Than Just Counting Money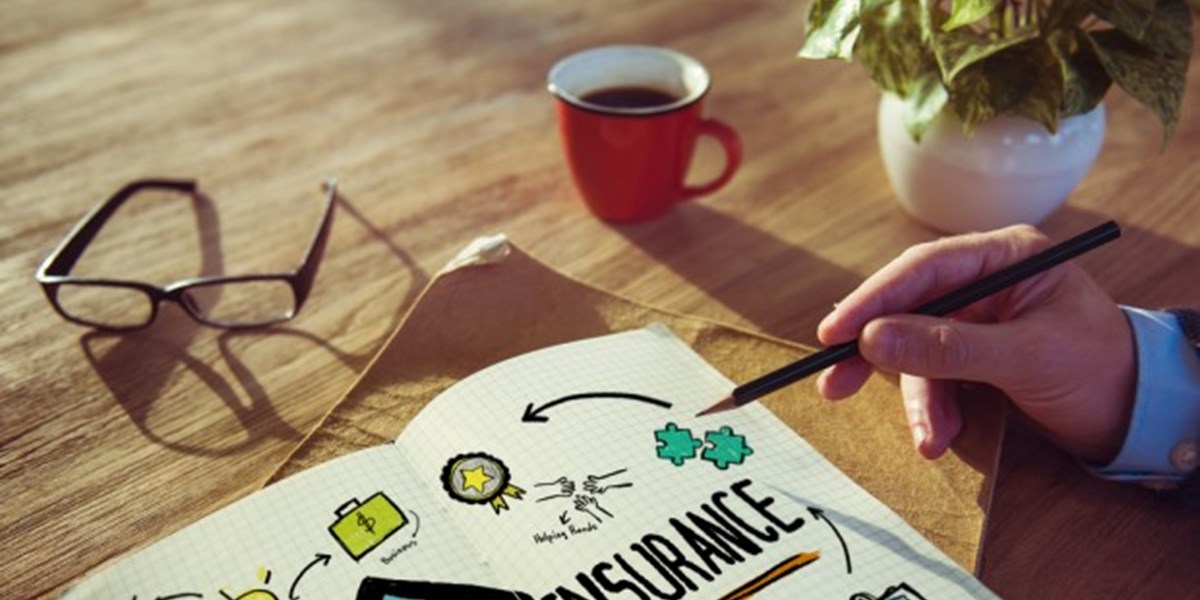 In the past, the role of a school bursar might have conjured up images of a part time, semi-retired staff member, whose main responsibility consisted of collecting dinner money from students.
However, the position has seen much evolution and today they're one of the most important and valued members of staff.
If you're considering a new job as a bursar, here are 9 reasons why you should be prepared for more than just counting money:
1) They often have a place on the senior leadership team
A bursar is responsible for dealing with all aspects of the school which are not related to teaching or learning.
They are effectively the business head of the school and form a key part of the senior leadership team, which is why many are referred to as a school business manager (SBM).
2) There's a lot of responsibility on their shoulders
Reflected in their salary, which is easily comparable with other senior managerial positions, a school bursar is responsible for all financial conduct in the school.
They are often solely required to submit all financial information to the Education Funding Agency(EFA) and can be held personally responsible to the board of governors and ultimately Parliament.
3) Most positions require at least diploma level qualifications
Whilst it used to be that bursars only required basic financial knowledge, the level of responsibility SBMs now have means most roles require formal qualification to a high standard.
University degrees in school business management are increasingly more common, and the Government has recently issued a host of requirements for National Professional Qualifications in School Leadership.
4) The whole school and its grounds fall under a bursar's domain
Building maintenance, site grounds and all roads and rights of way across the school should be managed by a school bursar.
They need to ensure the grounds are well kept, playing fields are drained, and all buildings and installations are regularly serviced and functioning effectively.
5) They must keep all accounts in line with government regulations
Bursars in academies and independent schools must prepare the accounts and statutory end of year statements to ensure both Companies House regulations and charity requirements are met.
They're responsible for setting and completing audits, administering pension schemes, and completing and monitoring cash flow forecasts.
6) HR management is their domain
As part of their budgetary responsibilities, bursars are in change of all human resource functions. They must organise and monitor payroll, National Insurance contributions and VAT payments.
Staff recruitment processes and compliance with all employment law regulations are also a bursar's responsibility.
7) Health and Safety falls under their remit
Bursars are required to carry out risk assessments, implement health and safety procedures, and ensure everyone and everything adheres to all current requirements and policies.
As part of that duty, adequate insurance, including employer's liability and personal accident cover, should be attained and reviewed by the SBM.
8) They should be skilled at marketing too
Because school funds rely so heavily on pupil numbers, bursars need to be able to implement effective marketing strategies to promote the school and its offerings.
Income generation through funding applications, scholarships and bursary awards is a vital task for many SBMs.
9) They need to be savvy business managers
Ultimately, the entire school budget lies in the hands of a bursar or SBM, and all financial policy goes through them.
They need to stretch tight budgets as far as they can, cutting costs if possible, renegotiating contracts for greater benefits, and getting the best value for money at every opportunity.