The school business manager's survival guide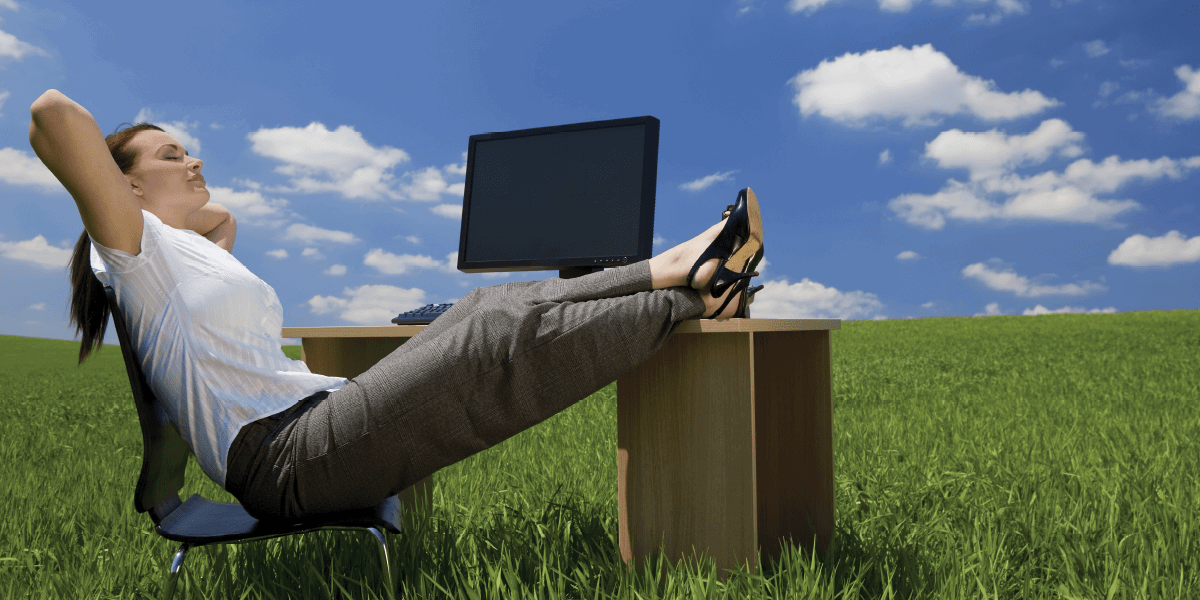 It's a tough role, we understand that. Sometimes the school business manager (SBM) can feel like they're on their own.
The SBM is in a unique position, not a teacher but not always called a member of support staff. Due to their knowledge and experience in finance, they are relied upon to manage pressures from budget cuts.
There are lots of SBMs out there that will be facing common issues including feeling vulnerable and under pressure. But as with any job, it doesn't have to be this way. We'd like to offer some tips that will hopefully help when it comes to navigating daily pressures…
Don't Try and Manage Everything on Your Own
· Have good conversations with your senior leadership team
· Work on improving your relationships with teachers
· Have learning days with other SBMs at their establishment/trust
· Discuss 'what's working?' with other SBMs
· Empathise with other SBMs too, don't just vent to them
Audit Your Own Ways of Working
· Is there any way to get more efficiency and save time 
· Streamline processes alongside other people in the school 
· Look at how you collate and procure orders
(Our sharemybasket & WebFMS solutions could help)
Use Networks to Your Advantage
· Find and join your local SBM group NOW!
· If you can't find one, then start your own
· Share best practice and even procure together
· Join the ISBL
· Join professional associations for advice (ASCL, NAHT or FD Forum)
· Use social media platforms and find SBM communities
Keep up-to-date on the Sector
· The more prepared you are for upcoming issues, the better
· Subscribe to newsletters and websites that give SBM advice
· This ISBL article on career pathways gives a good overview
· ILM Level 4, 5 & 6 qualifications (formerly CSBM, DSBM & ADSBM)
· CIPFA financial reporting qualifications
Better your Emotional Controls
· To manage stress with techniques
· To control impulse and instant reaction
· Regulate your emotions to avoid irrational thinking
· To empathise and to understand things can improve
Always remember, you're not alone in the way you feel!