Britain's Headteachers are Getting Younger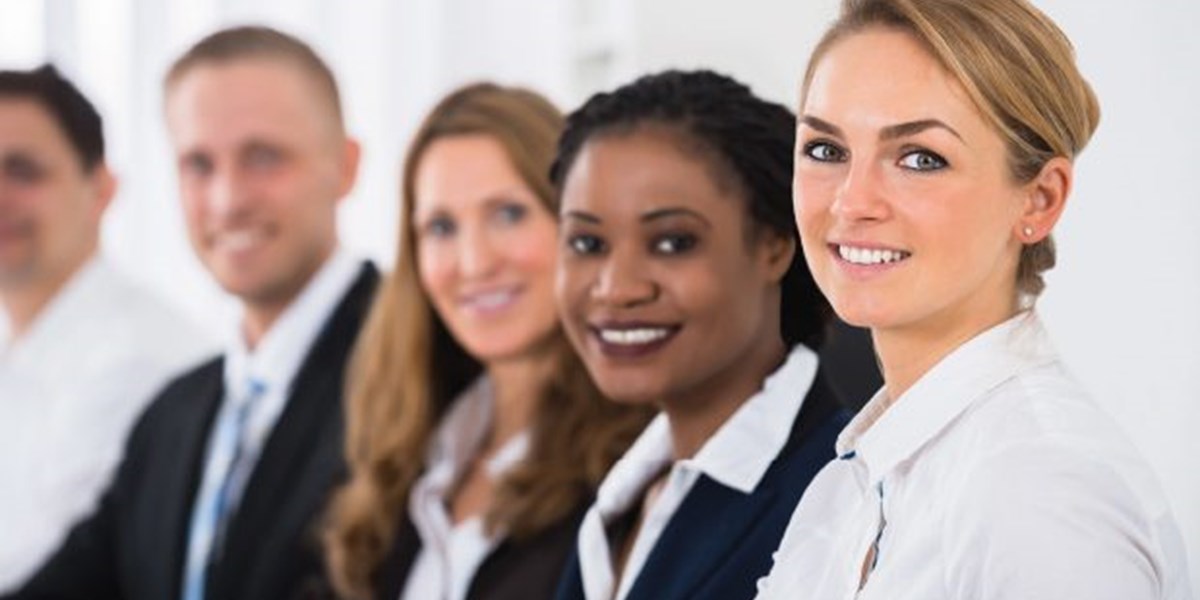 Since 2010, the number of younger teachers in the most senior roles has increased considerably faster than the rate of those moving in to senior roles at the age of 40+.
In 2016, there were over 100 headteachers under the age of 30 according to Government statistics, the first time a number this high has ever been recorded. The amount of heads under the age of 35 has also rocketed by 75% since 2010 according to DfE figures.
It's not only headteacher ages that are coming down, deputy heads under the age of 30 have also seen a huge rise since 2010, at 89% up. This is all in comparison with educators in deputy head posts over the age of 54, which has fallen by 25% in the same period.
It's easy to spin this negatively and to say that the education sector is struggling to find experienced candidates for these roles but as the saying goes, "if you're good enough, you're old enough" and that seems to be the case in those schools choosing to employ these younger leaders.
Of course, that saying can be extended with "if you're old enough, it doesn't automatically mean you're good enough", giving the impression that a generous mix of quality experience and talent can create a great leader in a short amount of years as well as over a long period of time.
A DfE spokesperson welcomed the statistic and saw it as a positive, saying "it's encouraging to see gifted young teachers being given the opportunity to take on headship at an early stage in their career."
The spokesperson added "Excellent leadership, together with high-quality teaching, is essential to improving pupil outcomes. Improving career progression can only help raise the status of the teaching profession and attract more of the brightest and best candidates into teaching."
How old is your senior leader? Do you agree that if you're good enough, you're old enough? Leave us a comment in the section below.