We've picked up a winner's trophy at the Customer Experience Awards 2016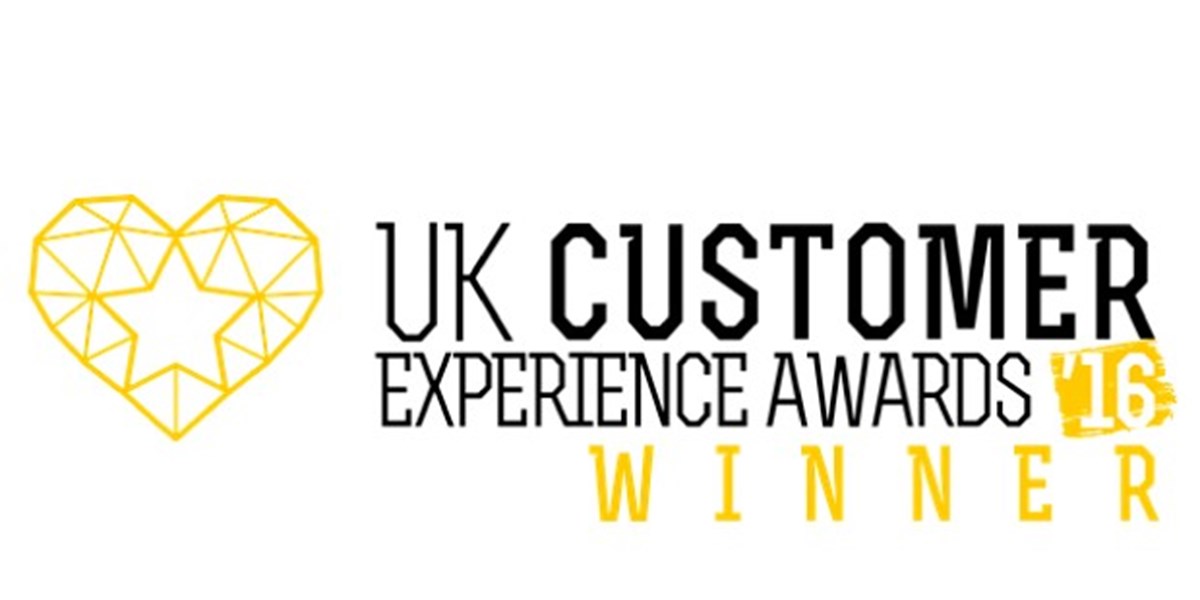 We are extremely proud to announce that we picked up a winner's trophy in the Business Change category of the UK Customer Experience Awards 2016! The prestigious event took place on Friday 23rd September 2016 at Park Plaza, Westminster Bridge, London.
Managing Director of Findel Education, Chris Mahady (pictured below, right) said of the award, "As a business, everyone contributes hugely to our highly valued customer experience which ensures that our customers are greatly satisfied with every touch point and interaction, something that we have worked hard on over the last 5 years, so a huge thank you and a great commendation from the UK CE judging panel to support that."
Findel Education fought off tough opposition for the award including competitor YPO, Shop Direct and Scottish Water. On the official Customer Experience Awards site, the Business Change award is cited as "delivery of a great customer experience through change or transformation of the organisation."
Mr. Mahady continues, "Customer experience is hugely important in every industry and very much so in the school environment where time is invaluable for teachers and office managers. Our objective is therefore to give them what they want, on time, in full and ensure the experience is excellent."
Findel Education's Head of Customer Service, Zoe Reuter (pictured above, right centre) headed up the team behind the application and she said, "It was an extremely nerve-wracking process but we were overwhelmed to be announced as winners on the night – taking home our 2nd UK Customer Experience Award. These awards are amongst the most prestigious in the industry, with over 800 people attending the ceremony – it is a fantastic result for Findel Education and GLS, and I am so proud of the whole team for raising the standard across the education supplies industry."
Congratulating the winners, Neil Copping, General Manager of Awards International, said: "We are truly inspired by all the best practice showcased at the UK Customer Experience Awards. We have seen many outstanding examples from companies who are doing truly amazing things in customer experience and as a result have reaped the benefits in terms of business growth, customer and employee engagement. Today gave us the opportunity to acknowledge those companies and celebrate with both the finalists and the winners."
Findel Education and GLS will be sure to use this award as positive energy and continue to deliver the best service for our brilliant and loyal customers in the future.
You can see all of the finalists and winners from the evening here.